Thousands Distributed to Food Banks in Arizona and California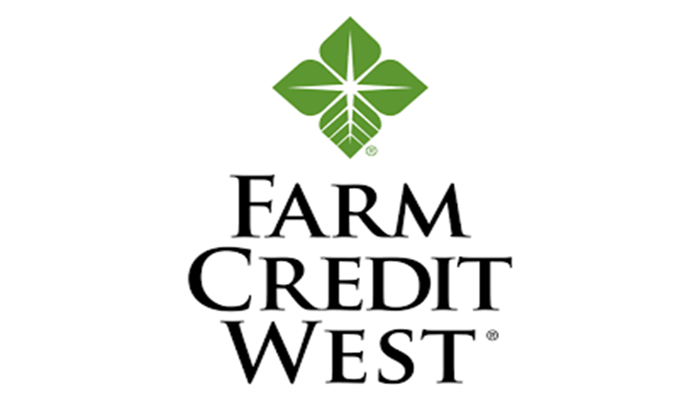 Long-time Arizona Farm Bureau partner, Farm Credit West, one of the nation's largest agricultural lending cooperatives, last month distributed $120,000 to food banks throughout Arizona and California. These contributions provided relief to communities negatively impacted by the COVID-19 pandemic.
"Virtually overnight, local communities where our staff and customers live and operate have experienced unprecedented challenges as a result of the COVID-19 pandemic," said Mark Littlefield, President and CEO of Farm Credit West. "Food banks are struggling to meet demand as local families face increasing food shortages. These communities are the backbone of our Association and our board is committed to contributing resources to provide relief to those impacted by this crisis."
Farm Credit West distributed $4,000 grants to thirty food banks throughout the regions in which they operate.
"Our stewardship and philanthropic partnership program have been a core component to our business operations since our inception over 100 years ago. With the recent school closures, challenges to the workforce, and increasing health risks, we believe it critical to respond quickly and in a significant way to provide financial assistance in the regions we serve. As we enter this time of uncertainty, our Association is committed to monitoring and responding to the needs in our communities."
One of the West's leading agricultural lenders, Farm Credit West and its wholly owned subsidiaries are cooperatively owned lending institutions providing financial services to farmers, ranchers, and agribusinesses. Offices are in Arizona and California's Central Coast, Imperial Valley, South San Joaquin Valley, and Sacramento Valley. The corporate headquarters is in Rocklin, California. The Farm Credit System is a nationwide network of borrower-owned lending institutions and specialized service organizations created by Congress in 1916.
Over the years, Farm Credit West has supported Arizona Farm Bureau as a platinum sponsor. Their support has helped the not-for-profit member-driven general agriculture organization provide leadership programming for Young Farmer & Ranchers and the Women's Leadership Committee and more.