Trich Rule Becomes Official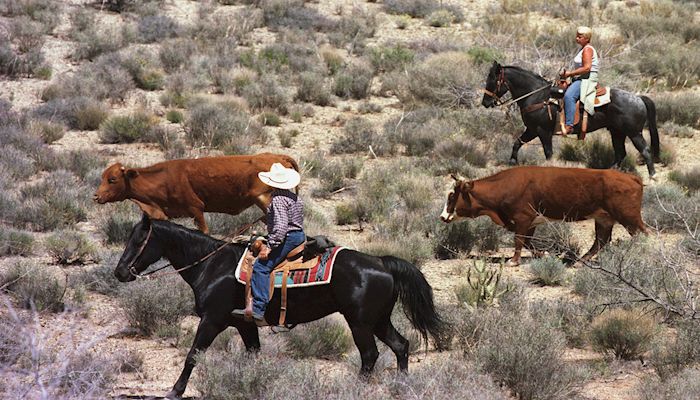 On June 8 of this year, Arizona's updated trichomoniasis rule officially became effective. Many Arizona Farm Bureau members will remember the years of debate and deliberation that went into developing this rule language, which will govern how Arizona deals with the testing and disposal of infected bulls.
The State Veterinarian's office has issued a summary of the rule, which can be found on the Public Policy Resources Page at www.azfb.org.
Our sincere thank you to everyone involved in the drafting and adoption of this rule. It provides important clarity and certainty to protect the quality of Arizona cattle for years to come!