USDA Announces Grant to Improve Meat and Poultry Slaughter Processing Capacity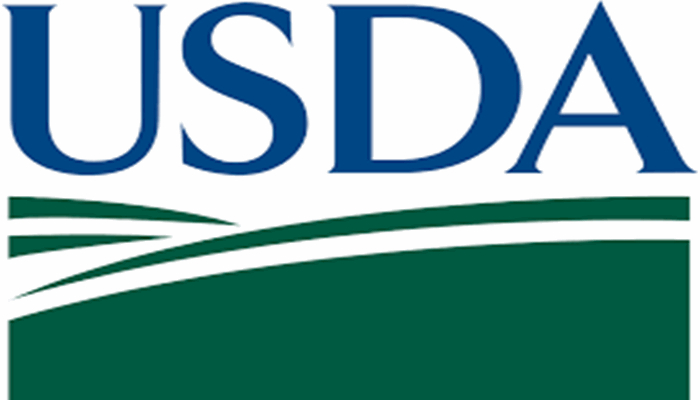 Today, the U.S. Department of Agriculture (USDA) announced $55.2 million in competitive grant funding available through the new Meat and Poultry Inspection Readiness Grant (MPIRG) program.

This announcement is part of the Build Back Better initiative, a commitment to invest more than $4 billion to strengthen the food system, support food production, improved processing, investments in distribution and aggregation, and market opportunities. For those of you who were tracking the RAMP UP Act, which was introduced in the previous Congress, this is similar bill language that was instead included in the Consolidated Appropriations Act, passed in December of 2020.

USDA encourages grant applications that focus on improving meat and poultry slaughter and processing capacity and efficiency; developing new and expanding existing markets; increasing capacity and better meeting consumer and producer demand; maintaining strong inspection and food safety standards; obtaining a larger commercial presence; and increasing access to slaughter or processing facilities for smaller farms and ranches, new and beginning farmers and ranchers, socially disadvantaged producers, and veteran producers. Eligible meat and poultry slaughter and processing facilities include commercial businesses, cooperatives, and tribal enterprises.

The MPIRG will assist meat and poultry slaughter and processing facilities with costs to make improvements and plan other activities necessary to obtain a Federal Grant of Inspection. Facilities operating under State inspection or facilities currently only conducting operations exempt from Federal inspection are eligible. The maximum award amount is $200,000.
Applications must be submitted electronically through www.grants.gov by 11:59 p.m. Eastern Time on Monday, August 2, 2021.  For more information, click here to read the press release.