USDA-ARMS Reaching Out to Producers about Production Practices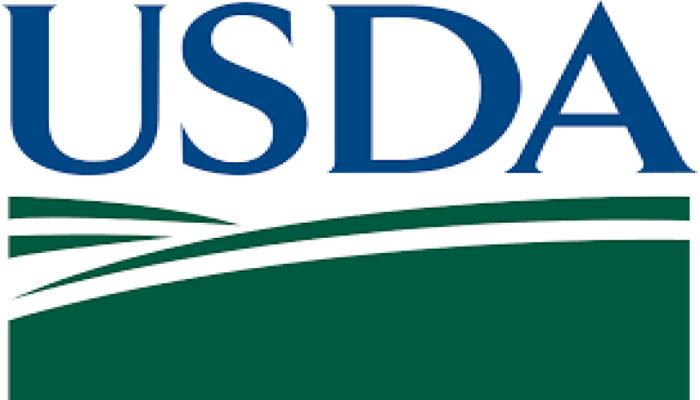 Please respond to U.S. Department of Agriculture interviewers who may call to help you complete the Agricultural Resource Management Survey (ARMS), asking about production practices and costs and returns data from wheat producers. As responses help ensure you are represented, this portion of the survey asks questions about fertilizer, pesticides, cropping practices, and technology management. 
Collecting your data by phone is the best way for USDA to get the information we need to make sure your operation is counted. Over 3,700 wheat producers will be contacted to participate in the survey. For more information about this survey, visit https://nass.usda.gov/go/arms.
FAQ's on the Survey
What is the survey about? The Agricultural Resource Management Survey (ARMS) is a survey from USDA with questions about nutrient and fertilizer use, as well as your production, tillage, and pest management practices for wheat acreage.
How many wheat producers in the US are receiving the survey? Over 3,700 wheat producers in 22 states will receive this survey.
How is this survey being conducted? A sample survey questionnaire labeled "Informational Purposes Only" and a respondent booklet have been mailed to wheat producers selected for the survey. An interviewer will call and set up an interview to assist in the completion of your questionnaire.
• Please do not complete and return the paper questionnaire. Instead, use it to help gather the information needed for your interview.
• Please have your spray records available. If you used a commercial chemical company, please make sure those records are accessible.
What are the dates for this survey? Enumerators will be collecting information by phone from October 1, 2022 – December 7, 2022.
How will the survey results be used? Responses will help ensure that accurate use rates of necessary crop protection products will be widely available for the wheat industry. These data are frequently used in re-registration and other decisions affecting the use of these crop protection products. The information gathered by the survey will be used for statistical purposes only. In accordance with federal law, and responses will be kept confidential and will not be published in identifiable form. 
For more information on this survey, visit nass.usda.gov/go/arms. For analysis of ARMS data, visit:
ers.usda.gov/arms.