Unlocking Savings with John Deere Rewards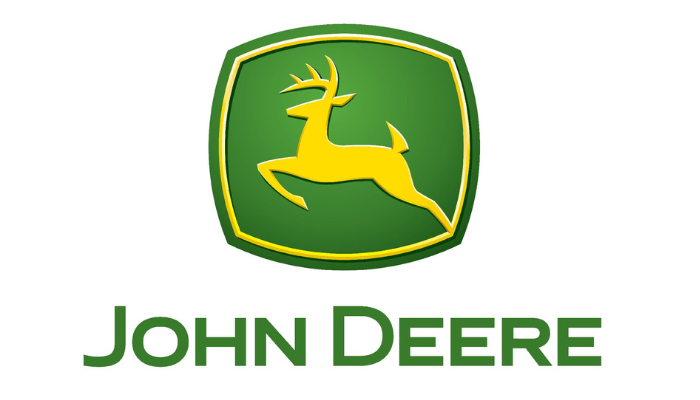 John Deere is more than a brand; it's a way of life. For those dedicated to the land, John Deere Rewards is more than a program; it's a lifeline to savings and benefits that make a real difference. Let's dive into how John Deere Rewards transforms the farming landscape, one member at a time.
A World of Savings, Right at Your Fingertips
John Deere Rewards isn't just a run-of-the-mill loyalty program; it's a comprehensive system that empowers its members with many opportunities to save. Whether you're a seasoned farmer or just starting your agricultural journey, this program caters to everyone.
More Than Just Equipment
While John Deere is synonymous with top-notch agricultural machinery, John Deere Rewards offers more than just discounts on equipment. It's about supporting your entire farming ecosystem. Even if you're not currently in the market for a new tractor or combine, you'll still discover a treasure trove of discounts that can help maintain your property and keep your existing equipment in prime condition.
John Deere Rewards has you covered, from replacement parts to maintenance tools and accessories that boost your machinery's performance to products that enhance your farming lifestyle. Think of it as your trusted companion in keeping your farm running smoothly and efficiently.
A Community of Savings-Minded Farmers
What truly sets John Deere Rewards apart is the sense of community it fosters. When you become a member, you're not just gaining access to savings; you're joining a network of like-minded individuals passionate about agriculture and committed to making the most of their farming operations.
Members enrich the community by sharing experiences, tips, and insights and contribute to each other's success. This spirit of collaboration and shared purpose makes John Deere Rewards more than a loyalty program—a family of farmers supporting one another in the pursuit of excellence.
John Deere Rewards isn't just a program; it's a way of enhancing your farming journey. It's about turning your hard work into more than crops; it's about growing your savings, knowledge, and community. So, if you're dedicated to the land and committed to your farm's success, consider joining John Deere Rewards. The opportunities to save, learn, and connect await you, just a click away.
Visit azfb.org and select "membership" to see all the amazing benefits you have as a member of the Arizona Farm Bureau. Our Membership section is categorized by benefit type, providing a quick and easy way to browse the options and see what is available. Take advantage of all the fantastic benefits waiting for you as an Arizona Farm Bureau member!