Wild Horse and Burro Advisory Board Meeting: October 4-6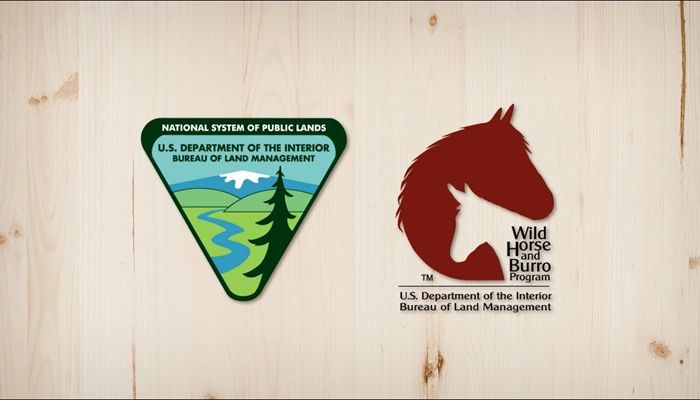 Are wild horses and burros an issue on your ranch? Here's an opportunity to make your voice heard!
The National Wild Horse and Burro Advisory Board will hold its next public meeting on October 4-6 at the Bureau of Land Management's National Training Center in Phoenix, Arizona. The entire meeting will be open to the public and streamed live at BLM.gov/live. The meeting agenda, presentations and materials are available here.  
The public will have an opportunity to provide comments via Zoom, but advanced registration is required. Written comments can be sent to whbadvisoryboard@blm.gov at least three days prior to the meeting for consideration during the meeting.
For more information, visit the National Wild Horse & Burro Advisory Board's page on the BLM website.