Your Voice Matters in the Regulatory Comment Period: Here's Why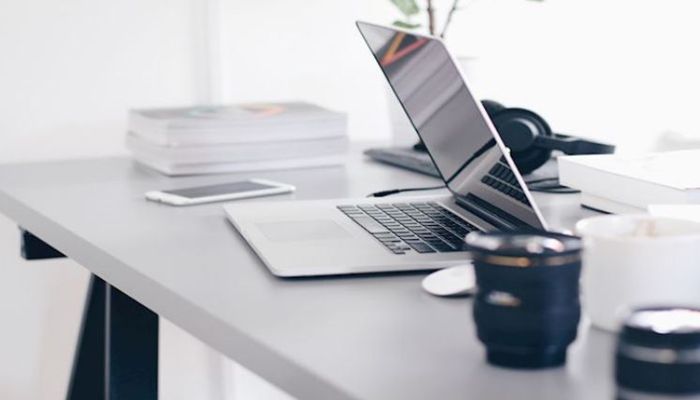 You may have seen a recent Arizona Farm Bureau call-to-action asking you to submit comments to the Environmental Protection Agency (EPA) regarding their plans to revise the Navigable Waters Protection Rule. Submitting comment letters to the EPA and other federal agencies is critically important as those entities draft, finalize, and ultimately implement rules by which those federal agencies operate.
When agencies first propose a rule or seek information through the rulemaking process, the comments provided by the public help inform the agencies on areas of the rule that may be impracticable or need revision. In the cases where agencies are seeking information, input from those who are impacted by the proposed actions is critical in helping agencies draft proposed rules. Arizona Farm Bureau staff frequently submit regulatory comments on behalf of Arizona Farm Bureau members. Recent submissions have covered topics such as pesticide registration reviews, wild horses, Clean Air Act regulations impacting Pinal and Yuma PM10 nonattainment areas, and USDA requests for information regarding food system supply chains and climate-smart agriculture and forestry strategy. The input we receive from members assists staff in developing robust comment letters specific to needs and impacts to Arizona's farmers and ranchers.
In all comment letters prepared by Arizona Farm Bureau, the objective is to highlight the impacts of a proposed rule and identify areas of concern – and it's rewarding when we see our regulatory comments help make a difference.
Recently, the EPA released its Interim Decision on paraquat and fenamidone. In the comments submitted by Arizona Farm Bureau in response to EPAs Proposed Interim Decisions on these two products, we noted concerns with increasing the reentry interval (REI) in some crops and recommended the agency maintain the single maximum rate of application of paraquat in alfalfa (seed production). In the case of fenamidone, EPA maintained the REI for its use in crops of concern, and in regard to paraquat, EPA maintained a single maximum rate. We have also seen Arizona Farm Bureau comments addressing pesticide Draft Risk Assessments referenced and considered in EPA Proposed Interim Decisions.
Although the outcome of the regulatory rulemaking process may not always work out the way we want, it's important that our voices are heard, and information is shared. Writing your own comment letter, taking part in a regulatory call-to-action, and sharing your expertise with Arizona Farm Bureau staff are various ways in which you can play a role in helping to inform the regulatory rule-making process. The one caveat to remember is all comments submitted to the regulatory docket are public, therefore propriety information should not be shared!