Arizona YF&R Harvest for All
Farm Bureau's young farmers and ranchers have worked side by side with Feeding America for the past 10 years to help provide food to those in need around our country through the Harvest for All campaign. More than 50 million Americans – that's 1 in 6 – including nearly 17 million children, are food insecure, meaning they live at risk of hunger.
Throughout the year, farmers and ranchers across the nation donate food, funds and people power to create a hunger-free America. And whether the contribution is a bushel, a dollar, or an hour, Farm Bureau and Feeding America will be working together to finish an important job: making sure every American can enjoy the bounty produced on our farms and ranches.
In 2017, Arizona YF&R programs across the state donated a total of 5500 lbs of Food and $3000 in money to their local food banks.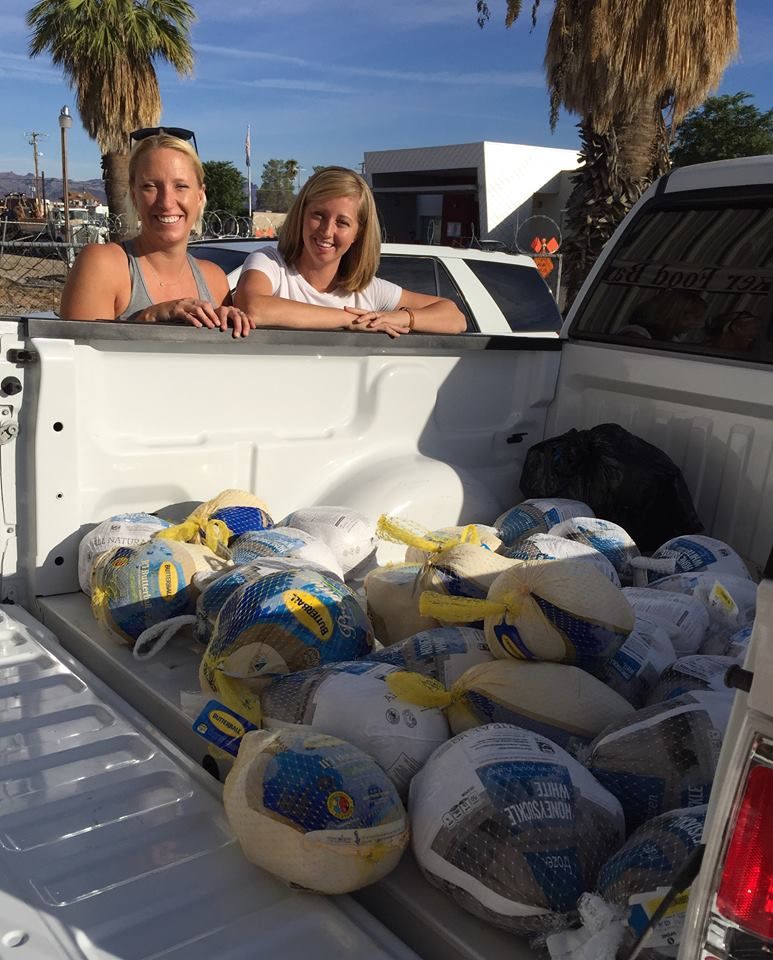 Contact your county YF&R chair for more information about the Harvest for All Programs in your county!