10 Wow Moments While Listening to the Sossaman Generational Farm Family on Rosie on the House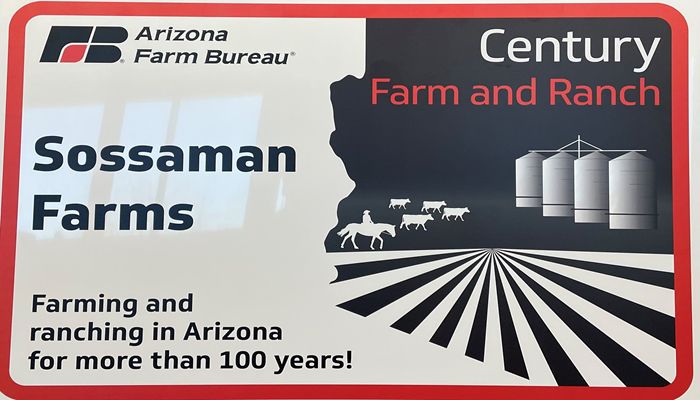 Ancient Grains originated in the Fertile Crescent.
These ancient grains from the Fertile Crescent now grow and are processed by Arizona farm families.
Why? Because Arizona's climate mimics the Fertile Crescent's climate.
A fourth-generation farmer and owner of Sossaman Farms in Queen Creek, Arizona, Steve Sossaman explain that central Arizona is host to prime farming conditions for these special grains.
Now, around a dozen varieties grow throughout Arizona for specialty markets including, specialty foods and local brews.
One example of an ancient grain grown in Arizona is Farro, or Jesus Wheat, is thought to be a 2,000-year-old grain!
Arizona's warm climate and soil provide the perfect terroir for ancient grains.
Plus, the deep roots of ancient grains allow farmers to pull nutrients and long-forgotten flavors from Arizona's unique soil!
The Sossaman family has a passion for farming and is excited about the new wave of interest in ancient grains.
The Sossamans have a special formula for knowing what the next innovation or wave in farming will be. But you'll have to listen to the Rosie on the House radio broadcast (below and commercial-free) to find out.