6 Steps to Making Informed decisions This Election Season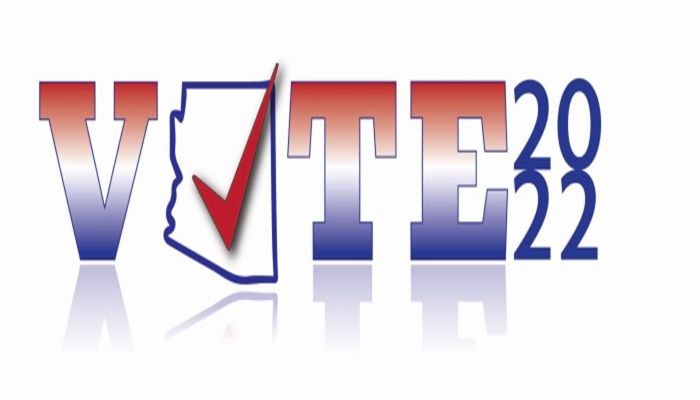 We all know we have the power of the vote. But who and what to vote for is a persistent question? Arizona Farm Bureau shares 6 steps to becoming an informed voter.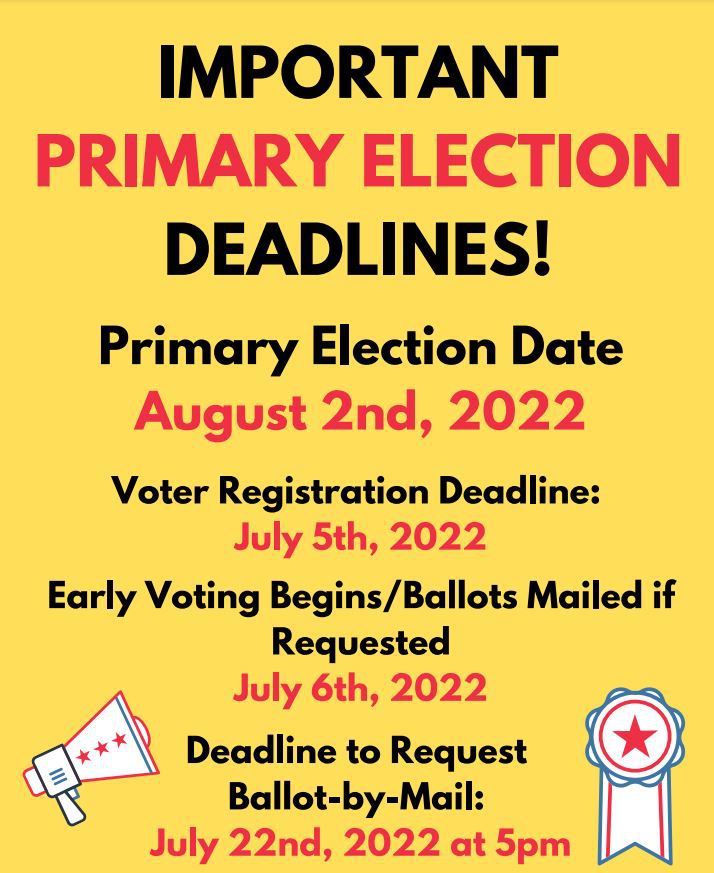 List out the issues that are important to you. Often, this is the easiest way to assess candidates running in your area because you're comparing them to your beliefs, convictions, and concerns.
Determine what district you're in, remembering that because of redistricting, it's likely your number has changed! Find the official maps on the Arizona Redistricting Commission Website.
Find out who is running for what in your district by visiting the Arizona Secretary of State's Website.
Visit the campaign websites and social media accounts of candidates running in your districts for information on their platform and upcoming events.
If hosted, attend town halls or candidate meet and greets to hear more about their stance on the issues and ask questions.
To see how candidates in key races line up with Arizona Farm Bureau's priorities, visit our elections page at www.azfb.org/vote.
And of course, don't forget to make sure you're eligible to vote by registering! Check your registration status and Arizona's dates and deadlines for registering at arizona.vote.
We'll see you at the polls on August 2 for the primaries in Arizona and for the general election, November on the 8th