Agriculture Scholarships – Preparing today's Students to Meet Tomorrow's Needs.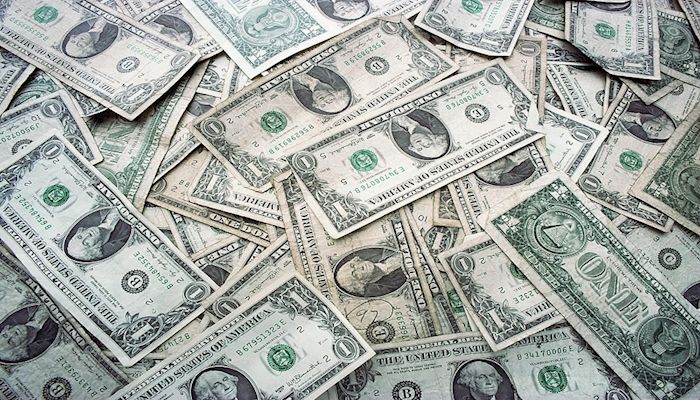 Arizona's county Farm Bureaus are proud to contribute thousands of dollars every year to students pursuing higher education in agriculture or a related field. This is especially true with rising tuition costs and the challenges that face young agriculturalists to break into the industry. By investing in the future generation of agriculturalists, county Farm Bureaus are not just helping to pay tuition, they are protecting the agricultural industry and way of life.
Scholarships like these help today's students to meet tomorrow's needs. The world is in a population boom, and people like to eat! Naturally, agriculturalists will rise to the demand and fill our plates. That means, however, future agriculturalists will be faced with the need for increased food production and advancements in agriculture technology, labor requirements, improved distribution, food safety and nutrition needs, and the conservation of our natural resources – challenges which bring opportunities of advancement within the agriculture industry.
These scholarships are just one of the many opportunities students interested in studying agriculture or a related field have in their future. If you are a student interested in pursuing an agriculture-related degree, or know of one, please direct them to our
list of scholarship opportunities here
.