Arizona Agriculture Leadership Set for the Next Two Years
The leader of the state's largest farm organization was recently re-elected to a new two-year term in office. Arizona Farm Bureau Federation President Kevin Rogers was re-elected in a unanimous vote of delegates to the organization's 92nd Annual Meeting, which was held last week in Scottsdale, Arizona.
Rogers, who along with his family farms 7,000 acres in the Phoenix-metro area, begins his sixth two-year term as Farm Bureau president. He was first elected in 2003.
"It is truly an honor and privilege to serve our members as their President," said Kevin Rogers. "Our plate is full and there is much work to do in Washington, as well as Phoenix. The policies that we passed will shape the future of our industry and the Arizona Farm Bureau will continue to be front and center on issues that affect our members. As we tell our stories to the public, we will also continue to produce the finest, most nutritious food and fiber in the world. Thank you for allowing me to serve as your President."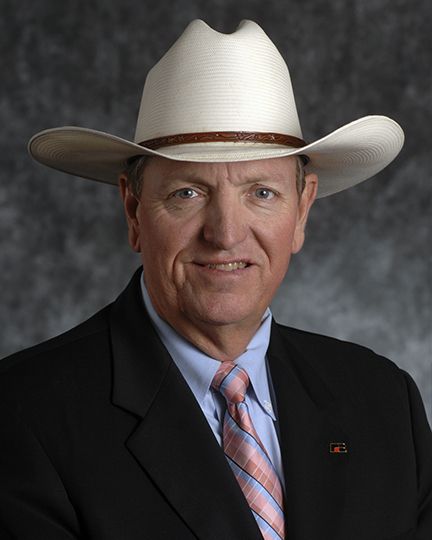 Kevin Rogers
Newly elected as First Vice President during the Arizona Farm Bureau Annual Meeting was Stefanie Smallhouse serving her first two-year term in this position. Smallhouse is a partner with her husband in a diversified ranching operation in Reddington. Smallhouse is the first female officer of the Arizona Farm Bureau since the late 1990s.
"Having the opportunity to represent Arizona's farm and ranch families is truly an honor," said Stefanie Smallhouse. "We are so fortunate there are many strong leaders in this organization who are passionate and motivated. Having served for six years as Second Vice President has allowed me to really see this first hand and I hope to build upon this experience into the future. I look forward to working closely with the officer team, the Board of Directors, and our outstanding staff to promote all that Arizona's Agriculture families do to provide safe, affordable, and abundant food and fiber. Farm Bureau members direct our efforts and I stand with them and for them on the issues which affect their farms and ranches."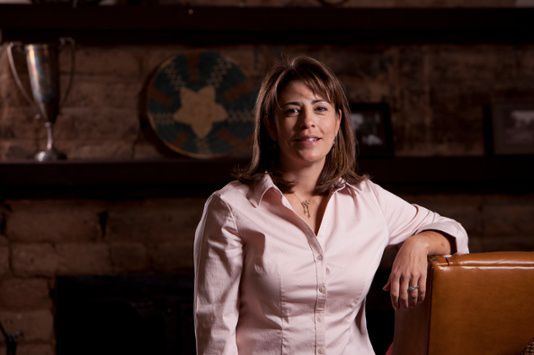 Stefanie Smallhouse
Also newly elected to his first two-year term is John Boelts as Second Vice President, a produce grower from Yuma.
"I am humbled to have been nominated and elected to the position of Second Vice President," said Boelts. "I am blessed to have the opportunity to represent my fellow agricultural producers over the coming years. With the leadership we have enjoyed over the last decade in Farm Bureau here in Arizona, we have advanced our cause in many ways. We have much work yet to accomplish and I stand ready, with direction from our grassroots, to meet the coming challenges, head on."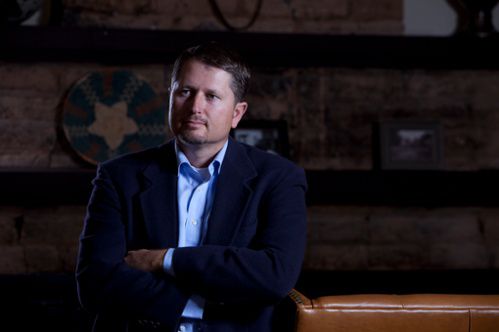 John Boelts
Finally, Sharla Mortimer from Dewey was re-elected Women's Leadership Committee chair and Linda Merrell from Duncan was re-elected Women's Director. Both will serve a two-year term.
Added President Rogers, "We thank Tim Dunn for his many years of service to Arizona Farm Bureau. He was our First Vice President for 10 years and was our 2nd Vice president before that. As vice president, Tim has been in charge of our policy development process and has led this challenge through many tough issues. Whenever I have needed help Tim has always been there covering a meeting I couldn't get to or helping me cook dinner for a Farm Bureau event with out-of-state guests. We thank him for being a part of our leadership team and the dedication he and his family have given to us. Thank you Tim."
The first meeting of the newly seated officers and Arizona Farm Bureau Board of Directors will take place this coming January.