Arizona Agriculture Loses Another Hero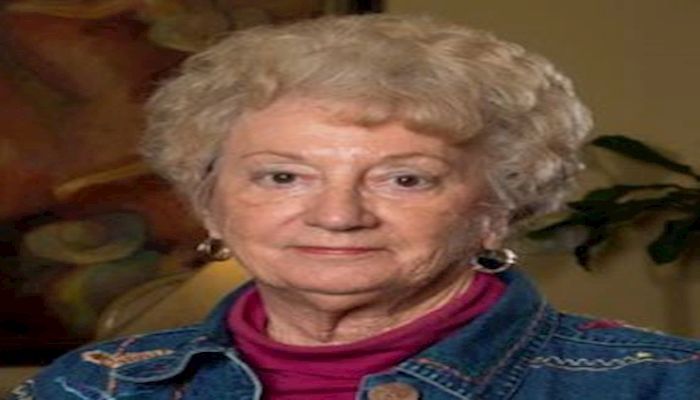 On my hero list, I have those who I call the quiet heroes. Sylvia Manterola, who passed away last week, was one of those.
Inheriting a rich Spanish and French Basque heritage, Sylvia Manterola was born in Winslow, Arizona the oldest of three sisters and one brother. She grew up on the Tillman ranch 75 miles south of Winslow. She spoke only Spanish when she started school in Glendale but quickly learned English and taught the rest of the family. She and her sisters were instrumental in helping their parents become American citizens.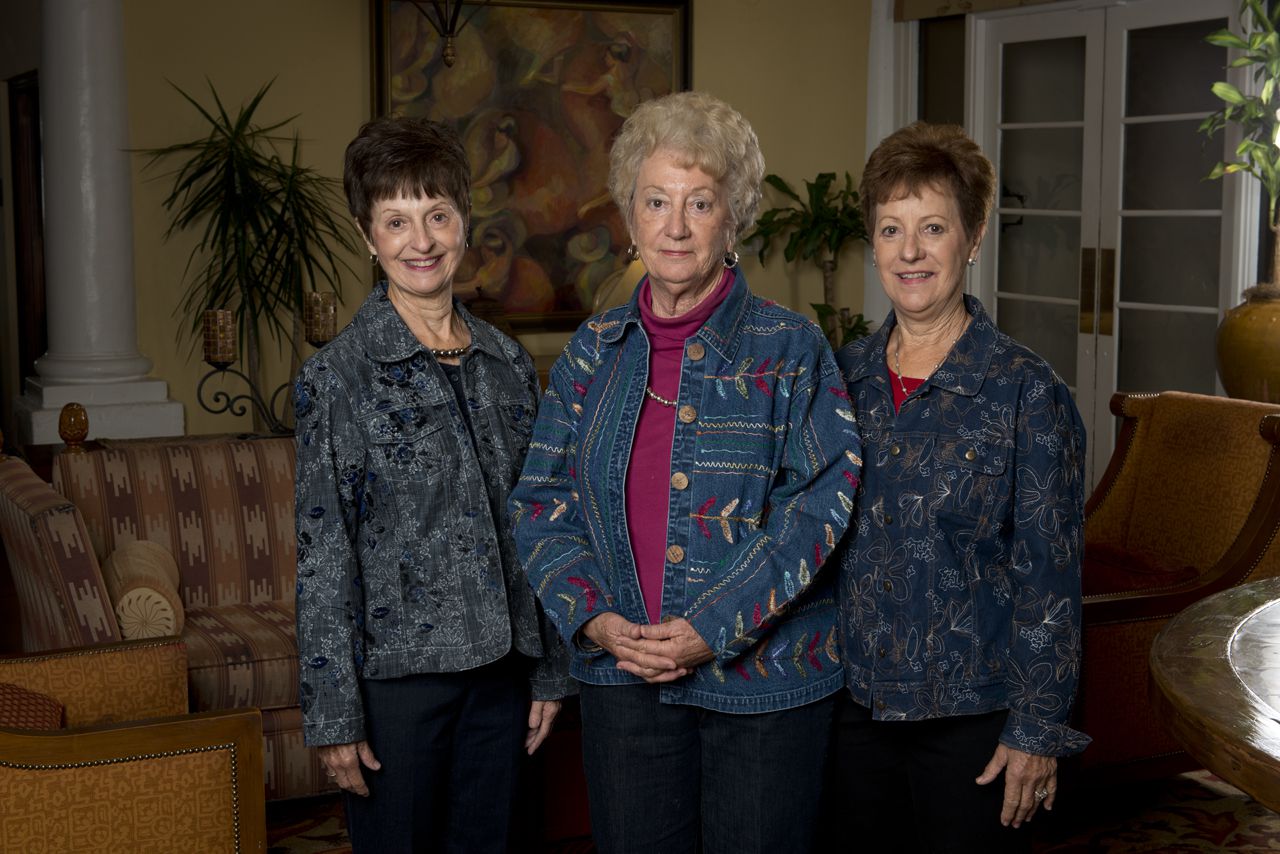 The three Manterola sisters, Marie Guappone, Sylvia Manterola and Carmen Auza, have always been involved in industry and community activities and fully devoted to family.
She attended ASU when it was Arizona State College and majored in business. While trying to decide what her career would be, she tragically lost her Dad at age 21 and began helping her Mom manage the family's farm business. She quickly became the Chief Executive Officer. If you want to know about what it takes to get sheep herders from Peru, Mexico and Chile, ask the Manterola family. She was active in her church, the Arizona Wool Producers, Cattle Growers and Pinal County Farm Bureau.
In 2014, Sylvia Manterola received the Arizona Farm Bureau Heritage Award during the organization's 93rd Annual conference celebrating farmers and ranchers throughout Arizona. The Heritage Award is given to individuals and families that are involved in agriculture and have given extraordinary voluntary service to their industry and to their Farm Bureau.
With never much fanfare, Sylvia simply did what had to be done. And, my take on how she approached things is that she was a bit stubborn. We've all been told that even when bankers and other business professionals told her to just sell the family business, she and the family remained steadfastly determined to succeed.
So, Sylvia Manterola is one of my heroes: Much is done; little is said. She was a doer and will always be loved and appreciated by family and friends.
Services will be held on Wednesday, January 17th at Saint Anthony of Padua Catholic Church, located at 201 N. Picacho Street, Casa Grande, AZ.
Service Times are:
Visitation: 9:00 – 10:00 a.m.
Rosary: 10:00 – 10:30 a.m.
Mass: 10:30 a.m.