Arizona Craft Beer and Peaches, They Do go Together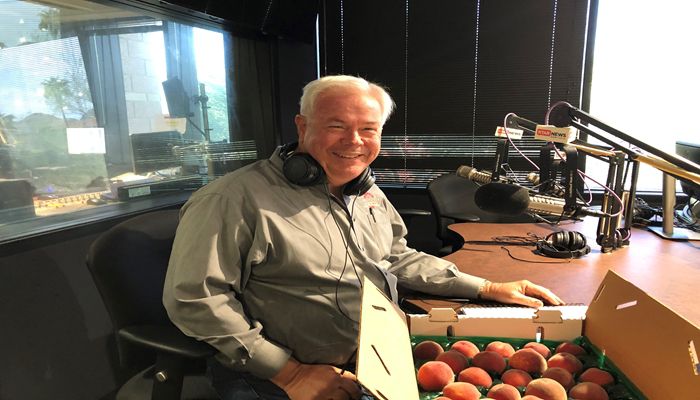 This past Saturday, being the first Saturday of the month Arizona Farm Bureau and
Rosie on the House
celebrated the regular Farm Fresh Hour with guests from
Schnepf Farms
and
Arizona Craft Brewers Guild
: Farm Owner Mark Schnepf and Guild Executive Director Rob Fullmer. Our topics included peaches and craft beer.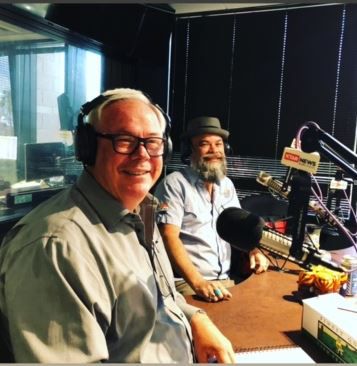 Some of the fun "Did You Knows" revealed on the show only scratch the surface of the truly fun hour we had.
Did You Know …
Schnepf Farms is celebrating 80 years in continuous business.
Mark Schnepf and his family (four kids) are all involved in the farm in some fashion.
Schnepf Farms has one of the earliest peach seasons in the country. The peaches are ready to pick! And, you can order online. 
The Arizona craft brewer's economic contribution is more than a billion dollars.
That we have more than 100 craft brewery locations in the state. Tune in for the exact number in the radio show below.
That beer is an ag product. But do you know the history? Again, tune in below. 
P.S. Our main topic was microbreweries so Rob Fullmer was the perfect person to bring on the show. 
I always thoroughly enjoy this part of my job. Meeting and connecting with our key stakeholders that have a key stake in Arizona agriculture. Enjoy the show segment below. The commercial interruptions have been eliminated.