Arizona Farm Bureau Hosts Campaign School for Candidates this Fall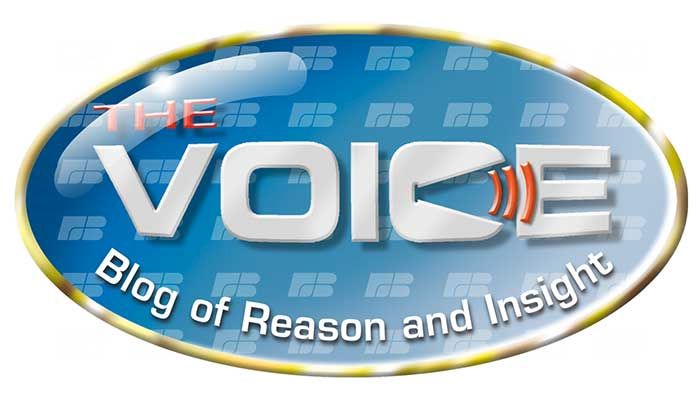 Arizona Farm Bureau is hosting a two-day campaign management seminar on November 16 and 17 at the Arizona Farm Bureau office in Gilbert. The Campaign School is non-partisan and open to anyone who wants to be actively involved in public office at any level - local School Board, city council, County Commission & Council, State Legislature, or Congressional campaigns. This event is perfect for current and future candidates, their spouses, and campaign managers.
This practical, hands-on workshop will be taught by Cody Lyon, Managing Director of Advocacy and Political Affairs for the American Farm Bureau. Cody and his team have been recognized throughout the country for this program. Through videos, case studies, and an interactive simulation, participants will learn how to evaluate the candidate and the electorate, build a campaign structure & organization, raise and manage campaign finances, enlist allies, build coalitions, get last-minute election day voter attention, and more. The school has been creating successful candidates for decades and has a national 81% success rate.
Space is limited, with a registration deadline of October 26, 2023.
Who Should Attend: This seminar is ideal for future & current candidates, campaign managers, spouses, or even incumbent office holders, especially those considering offices for the 2024 election cycle.
When: November 16-17, 2023. The class typically runs from 9 a.m. - 4 p.m. on the first day, and 8 a.m. – 2 p.m. on the last day. 
Location:  Arizona Farm Bureau Federation office, 325 S Higley Rd, Ste 210, Gilbert, AZ 85296.
Cost: $250 for candidates. $75 for each additional person registered (i.e., campaign managers, spouses, etc.)
Registration Deadline: October 26, 2023. Click here to access the registration form.
For more questions, contact Chad Smith, Government Relations Director at chadsmith@azfb.org or (480)635-3602 or Ana Kennedy Otto, Government Relations Manager at anakennedy@azfb.org or (480)635-3614.