Arizona Farm Bureau Hosts Next Minimum Wage Webinar October 11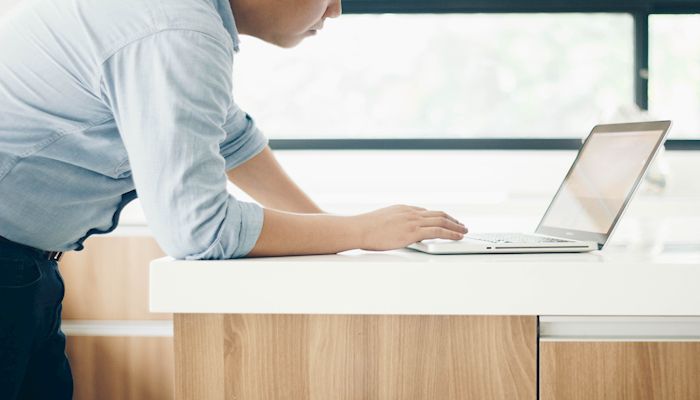 AGENDA FOR ARIZONA FARM BUREAU WEBINAR
October 11, 2017
9:00AM
WAGE AND HOUR, PROP 206 SICK PAY, AND APPLICATION TO AGRICULTURE INDUSTRY
Event Registration
Special note: When registering above, you will have to create a user name and password to log in and register on azfb.org.
When does minimum wage and overtime apply in the agricultural industry? Do you have a sick or PTO policy that complies with the Prop 206: the new 2017 Fair Wages and Healthy Families Act that took effect July 1, 2017. What are top issues regarding Wage and Hour laws and Department of Labor audits? Learn how to protect your organization's bottom line.
In this program, you will learn:
Ø Basic requirements for paid sick time or PTO under Prop 206:
1. Who earns leave?
2. How much leave can they earn?
3. How much leave can they use?
4. What happens to unused hours at the end of the year? At termination of employment?
5. When can it be used?
6. For what purposes can leave be used?
7. What notice is required by the employer and employee?
8. Reinstatement of leave for rehired employees.
Ø When does Minimum Wage apply in the agricultural industry
Ø When does overtime apply in the agricultural industry?
Ø Learn how to calculate overtime and weighted average overtime.
Ø Determine salaried exempt and nonexempt positions for purposes of overtime calculations.
Ø Strategies on compliant time cards and time keeping documentation.
Ø What are best practices involving use of independent contractors or leased employees?
Ø Tips regarding DOL audits and how to conduct a self-audit of your company's wage and hour compliance.
Event Registration
Julie Pace's practice handles employment law, handbooks, drug and alcohol policies, I-9 and E-Verify compliance, OSHA, independent contractor and alleged misclassification issues, and defends claims of sexual harassment, employment discrimination, retaliation, whistleblower, and wrongful discharge, and against charges by the EEOC or ACRD. She handles matters involving OSHA, ICE, E-Verify, OFCCP, DOL, NLRB, ADA, FMLA, ERISA, Affordable Health Care Act, Davis-Bacon, wage and hour laws, FAR, SCA, government contracts, wage and hour law, audits and issues. She regularly provides training to companies and assists with and handles investigations. Julie can be reached at 602.322.4046 or jpace@cavanaghlaw.com.