Arizona Grown Fall Veggies are A Big Deal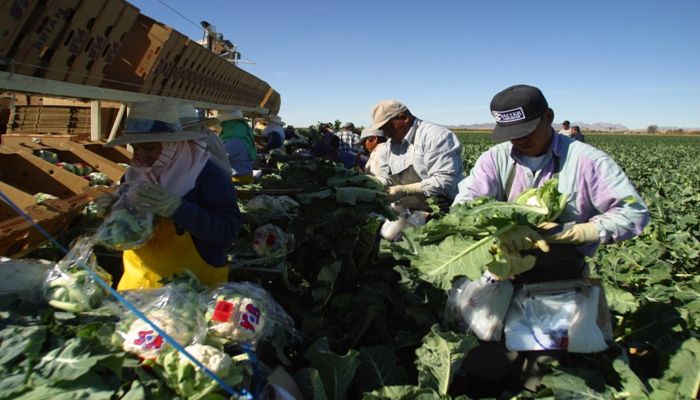 Now that summer is coming to an end, that also means that watermelon slices, corn on the cob, and other favorite summer meals are also ending. But no need to worry! There are plenty of fruits and vegetables that come into season during the fall and are just as nutritious and delicious!
As we move into the Fall, Yuma, Maricopa and Pinal counties are exploding with leafy greens production. In fact, Yuma County now moves into the seasonal distinction of being the "Lettuce Bowl Capitol" of the nation from November to early April. Then the distinction of the largest leafy greens production swings back to California. In fact, this proves the point that we must keep agriculture in the west despite our drought challenges. Our climate keeps the fruit and vegetables production number one in California and Arizona second in production amount. We are equal in quality.  
And, to make it even better, each of the following is grown right here in Arizona. Here are some Fill Your Plate recipes that use each one!
Cauliflower 
Broccoli
Dates
Citrus
Lettuce
Carrots
Want to find some of this locally grown produce for yourself? Check out your grocery store or take a look at the various farmer's markets around Arizona on Arizona Farm Bureau's Fill Your Plate.