Arizonans Need to Vote No on Prop 127 to Keep Electrical Rates Affordable
An average 2,200-cow Arizona dairy can easily run annual energy bills of $500,000. Proposition 127, Clean Energy for a Healthy Arizona, on this year's ballot could easily end up adding another $200,000 to a dairy farmer's energy bill to run his dairy and keep his cows comfortable.
For crop farmers in southeastern Arizona, their well-pumping bills run around $200,000 annually. Again, factor a minimum 40% estimated increase due to the requirements to be met under Prop 127, they'll be paying an extra $80,000 on energy costs to run their agriculture business. Some contend the extra cost will be as much as 50%.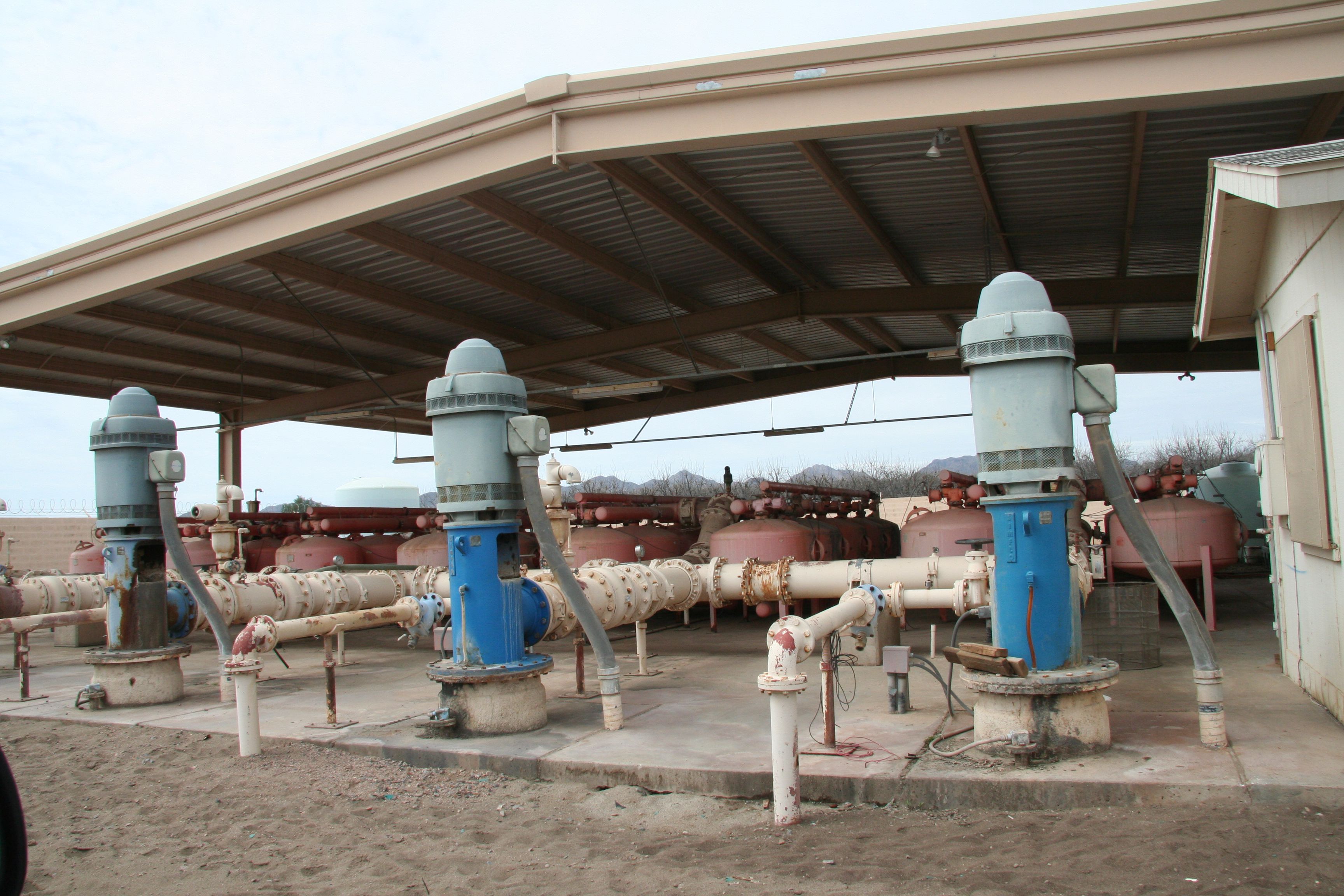 Small and large farms using pumps to water their crops will get sticker shock with energy costs increasing as much as 50% in some cases if Prop 127 were to pass.
Arizona farmers of all shapes and sizes rely on affordable power to run their operations. Whether it's pumping water to crops and livestock or powering the machinery that processes the food we eat, energy and agriculture are inextricably connected. As a result, access to affordable power is essential to make sure our families have affordable, abundant food on our tables.
For homeowners, the cost increase to their electrical bills will be just as brutal. Most homeowners will have to annual pay nearly an extra $2,000 for their energy costs. That's how much the Seidman Research Institute at ASU estimates Prop 127 will cost the average Arizona family, according to Arizonans for Affordable Electricity.
Don't let the Sweet-Sounding Title Fool You
Spearheaded by an outside group from California, the Clean Energy for a Healthy Arizona proposition has the potential to cripple the agricultural industry by limiting access to affordable power and vastly increasing the costs of producing food. And the feel-good title of the initiative belies the true intent of its authors. By ignoring the value of existing, reliable, sustainable energy sources and disregarding the realities of the current energy market, the initiative will make the cost of energy needed to produce our food exponentially more expensive – and that cost will place burdens on farmers and consumers alike.
Not only will the initiative make food more expensive, but it is also expected to significantly increase the average household's electricity bill. This cost increase will be the most difficult to bear in rural Arizona, where small energy providers have less ability to diversify and modify their existing energy infrastructure. Many Arizona Farm Bureau members are also proud residents of rural Arizona. We cannot support a measure that would devastate their ability to power their homes and businesses.
Others researching Prop 127 also list a variety of other considerations, listed below.
· Double electricity bills for the average Arizona family.
· Create Financial Hardship for seniors and low-income Arizonans.
· Kill Thousands of good jobs.
· Hurt K-12 schools by increasing heating/cooling costs and diverting money from the classroom.
· Do little to improve our environment.
There is no one who better appreciates the importance of wise environmental stewardship than the farmer or rancher; after all, he relies on the sustainability of his resources not only for his livelihood but for his very way of life. But by ignoring the needs of agriculture and rural Arizona, Clean Energy for a Healthy Arizona would destroy Arizona's sustainability rather than improve it. Moreover, at a time when farm income has fallen by more than 50%, according to the USDA, the timing on this proposition will be brutal to Arizona agriculture's $23.3 billion industry – all while providing no appreciable environmental benefit.
Join us in opposing the Clean Energy for a Healthy Arizona Initiative. Vote NO this November!
Join Our Family