Be it Resolved: Celebrating Arizona Farm Bureau Appreciation Day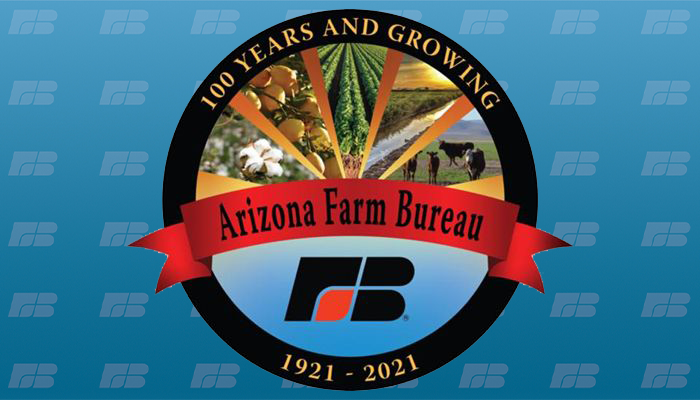 We were already excited to celebrate March 23 as National Ag Day, but that afternoon, we were given another momentous occasion to celebrate: Arizona Farm Bureau Appreciation Day.
From the floor of their respective chambers, Representative Tim Dunn and Senator Sine Kerr read a proclamation declaring March 23, 2021, as Arizona Farm Bureau Appreciation day. The proclamation recognized Farm Bureau's "storied history" of developing leaders for agriculture, as well as its success in advocating for policies that keep farming and ranching strong across the state.
This proclamation rendered was even more meaningful by the presence of President Smallhouse, who was recognized in both chambers as a champion for Arizona agriculture. It is also noteworthy that both Representative Dunn and Senator Kerr are Farm Bureau members and past members of the Arizona Board of Directors, further proof of the value of our leadership development programs in cultivating the next generation of elected officials and thought leaders.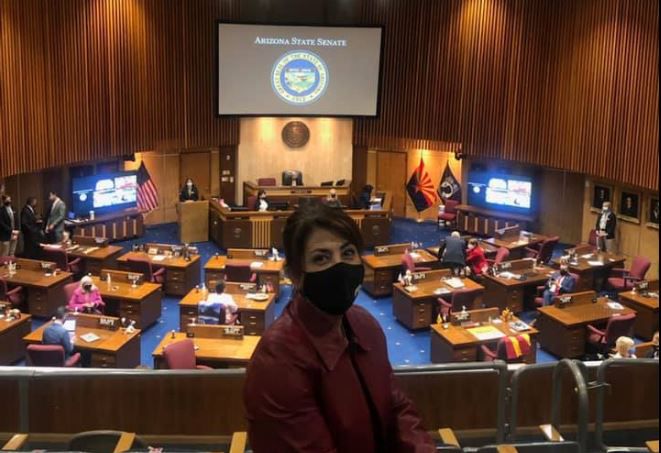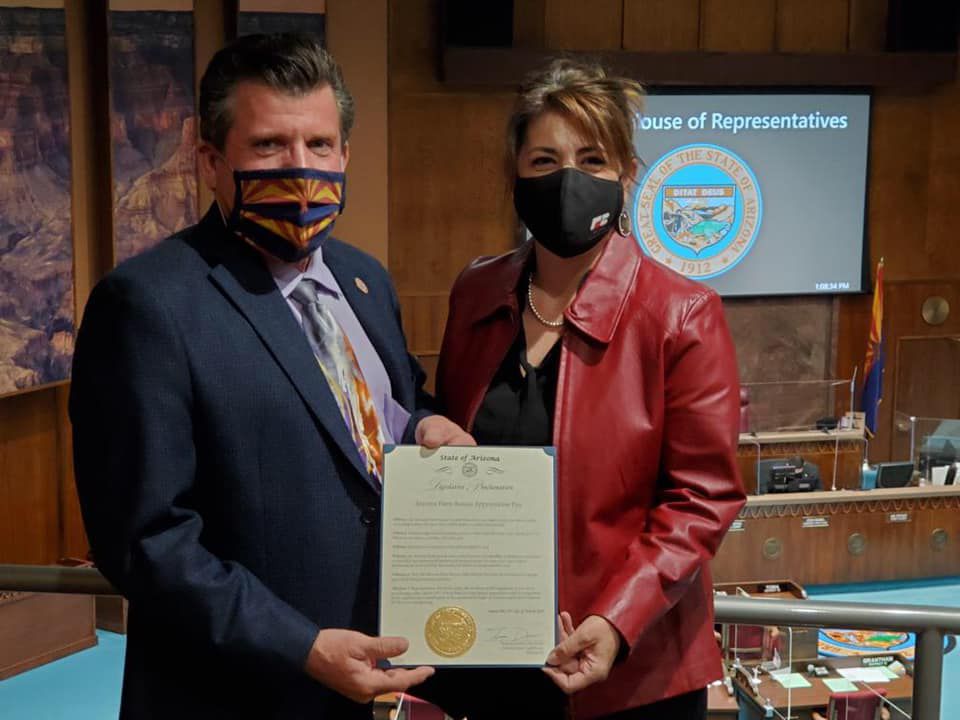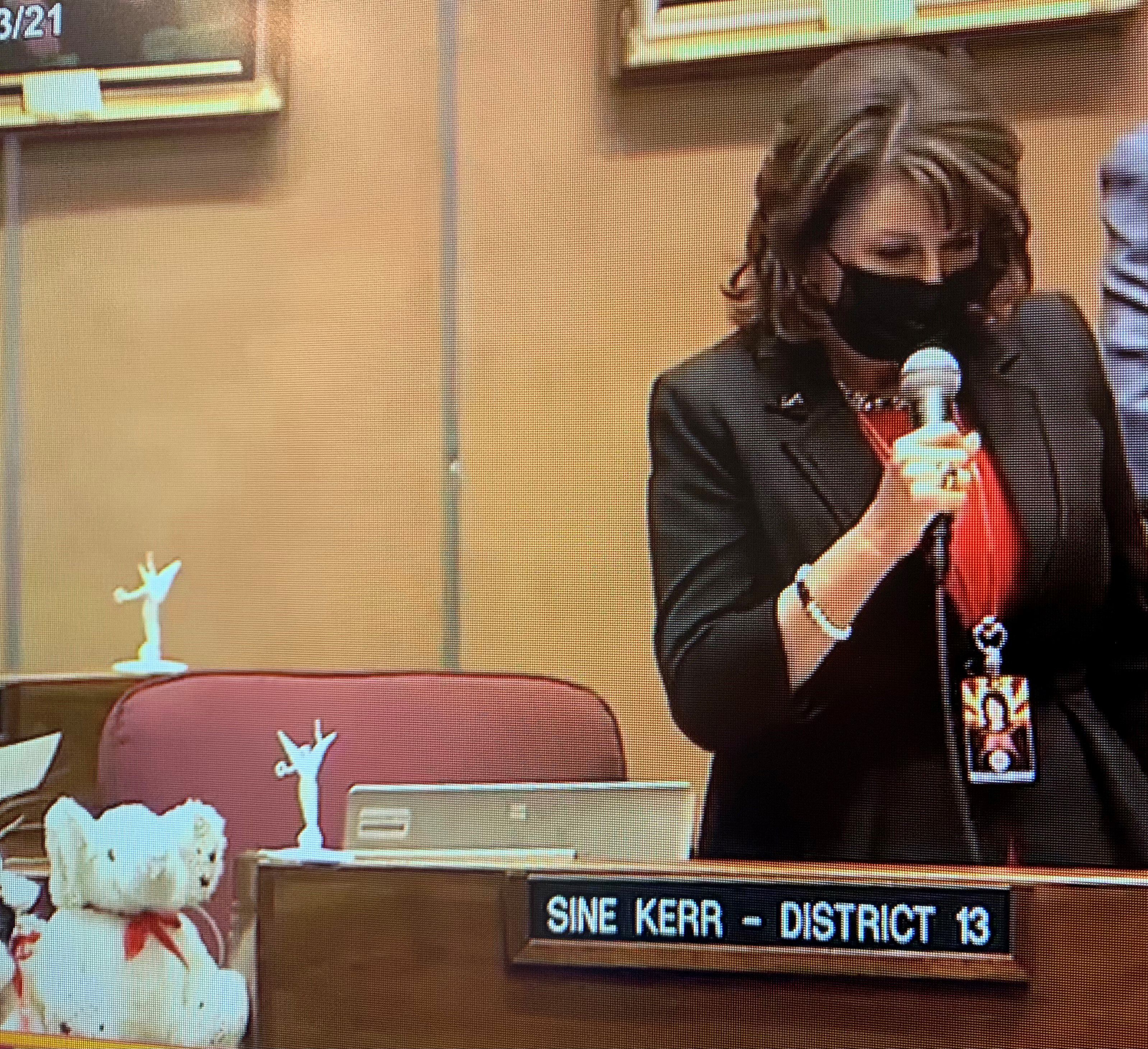 Over the last 100 years, our work towards strong agriculture for a prosperous Arizona has led to Farm Bureau's reputation as a trustworthy, reliable, and innovative organization that represents the unified voice of Arizona agriculture. We are deeply thankful to our legislative leaders for recognizing our 100-year anniversary and our contributions to the strength of Arizona agriculture – for 100 years and growing.
Editor's Note: To watch the full video of the proclamations, go to 
https://www.azleg.gov/archivedmeetings/
 and click on the House or Senate Floor Session recordings.