Caterpillar Member Benefit Spotlight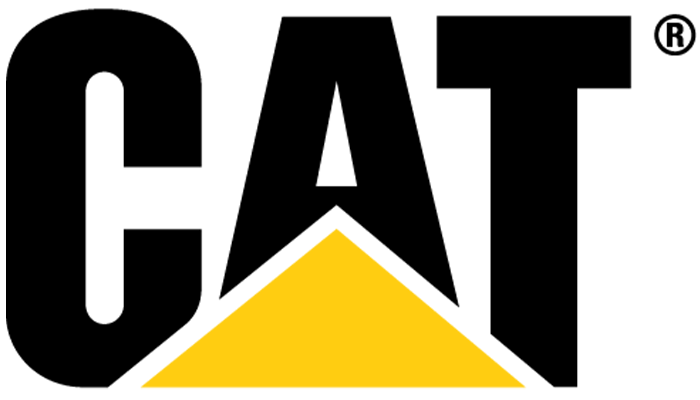 Our Caterpillar benefit through your Arizona Farm Bureau membership might offer some opportunities during this period of inflation.
Caterpillar offers many options. Farm Bureau members receive marked-down prices. Members can expect to save up to $5,000 on Cat excavators, skid steers, wheel loaders, and much more. Members will also receive an additional $250 credit on work tool attachments purchased with new Cat machines.
Combine discounts with any current retail discount, promotion, rebates, or offers available through Caterpillar or its dealers, except for Cat NCBA membership incentive.
Arizona Farm Bureau offers some fantastic benefits. It pays to be a Farm Bureau member! View all your benefits on our mobile app FB Benefits available on iPhone or Android.
Need assistance accessing any of our fantastic benefits? Contact Joel Carr at (480) 635-3609 or joelcarr@azfb.org.