Doing a Double Take on Duplicate Brands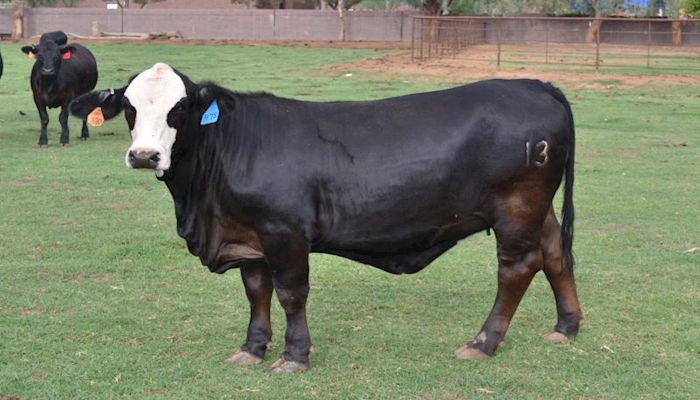 Sit down with many Arizona ranch families and they'll often be able to tell you the story and history behind their brand.
Often, brands are held for sentimental value, what are often called hearth brands as they sit on the fireplace mantle as an ode to ranching history. This type of family brand(s) defines them; puts borders around them and identifies not just the cattle or livestock they raise but the family heritage they represent.
Mostly, ranchers see the brand specifically as a necessary tool for business.
So, brands are an essential part of Arizona's ranching industry. And, the Arizona Department of Agriculture is tasked with issuing, registering and managing Arizona's brands.
Duplicate Brands
In the meantime, a recent Arizona Supreme Court case, "Stambaugh vs Killian," held the state did not have the legal right to let another cattle company use a similar brand to brand its cows. The unanimous court ruling said the state violated a decades-old law that bars an identical cattle brand from being used by two ranchers.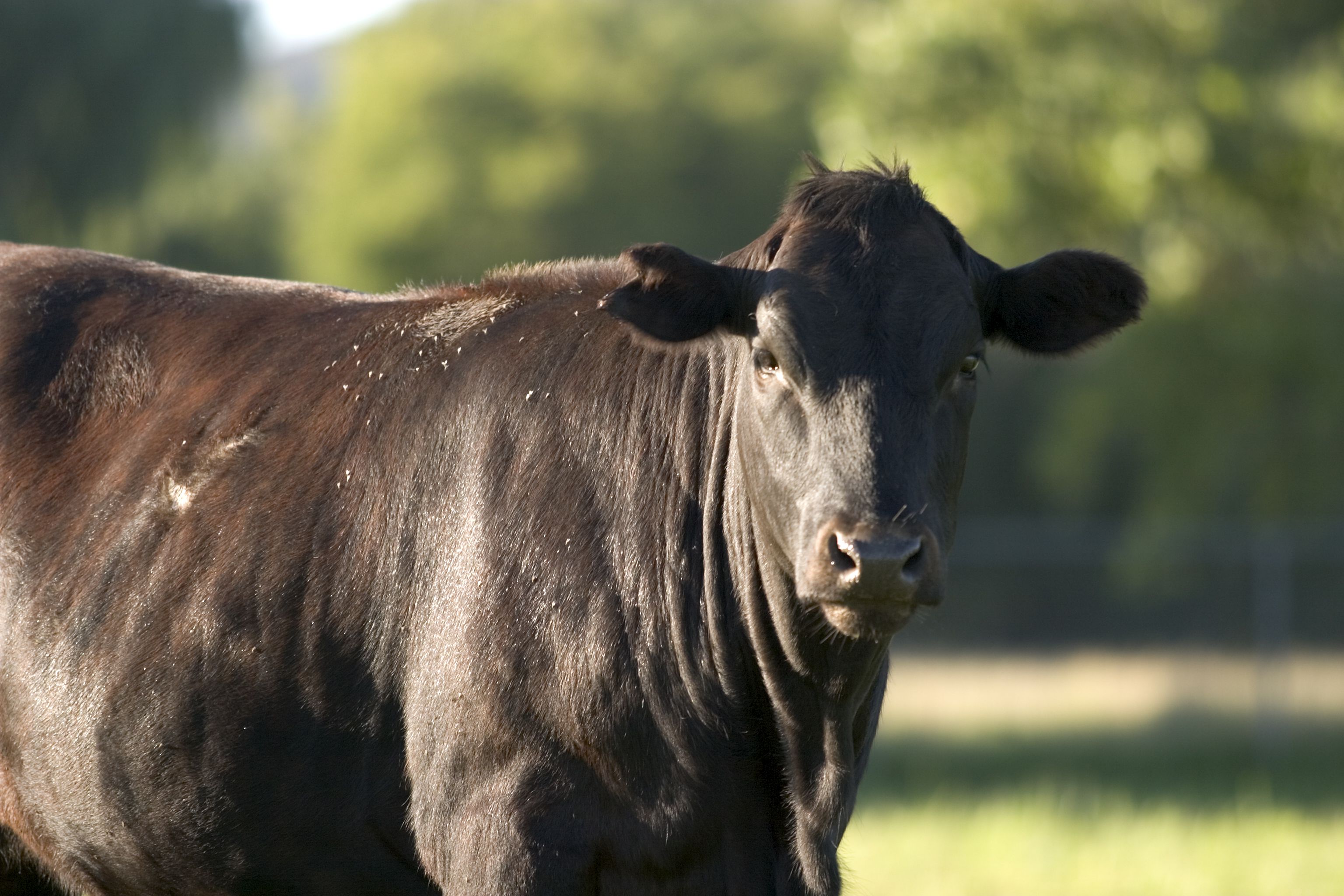 Defined, a duplicate brand is one that is of the same design or figure as another, regardless of the location or species of animal, which is based on the applicant's registration.
This case became the determining factor in the Arizona Department of Agriculture having to review their management of brands and specifically duplicate brands.
To date, the department has identified 100-plus brands that are duplicates or very similar and these brands must now go through a process to reconcile brands where possible.
To help address the duplicate brand issue, Arizona Department of Agriculture Mark Killian asked if Arizona Cattle Growers could form a group to help the department come up with solutions. Arizona Cattle Growers' President Jay Whetten appointed Mike Oden (Chair), Benny Aja, Tim Cooley, Richard Smyer, Clay Overson, Ray Turley, Terry Schultz, Mike Wear, Guy Hudson, Dan Bell and Duane Coleman to form a committee/task force to work with the department.
"A rancher-led task force can help this process and help the industry move forward from these challenging issues," said committee member Benny Aja, a rancher from Williams, Arizona and Coconino County Farm Bureau and Cattle Growers President. "We are also working on the non-range, self-inspection program."
Director Killian will continue to meet with cattle producers to seek input and develop a resolution to address the issue.
The committee met in mid-February and hopes to roll out preliminary recommendations as early as this month. For further information about livestock brands, go to agriculture.az.gov and search "brands."
Additionally, the department has sought and garnered three separate legal opinions regarding the Supreme Court's impacts on the Department and its administration of the brand law. All three opinions stated doing nothing is not an option. So currently the Department has identified the following two options but will continue to look for other potential solutions as the dialogue continues.
The current 2 options Under Discussion
1) Go to the legislature and ask to grandfather those brands that currently are seen as duplicates. Some of these brands have co-existed for 100 years.
2) Look at the conflicting brand files and determine which brand has been continuously registered for the longest time. The one whose brand has been registered the longest will retain their brand and the other will not. Director Killian has said no one should be required to rebrand, that there would need to be a phase-out period to allow branded cattle to work through the system.
"Our long-term goal is to have the least impact on the cattle industry as possible," said Jack Peterson, associate director, ESD, for the Arizona Department of Agriculture. "The Department will continue working with industry participants to find a long-term solution to resolve this issue as soon as possible."
Editor's Note: This article is also appearing in the March 2018 issue of Arizona Agriculture. This online version has additional information from the Arizona Department of Agriculture regarding the organization's long-term goal on behalf of Arizona ranchers.
Join Our Family