ELAP Eligibility Expansion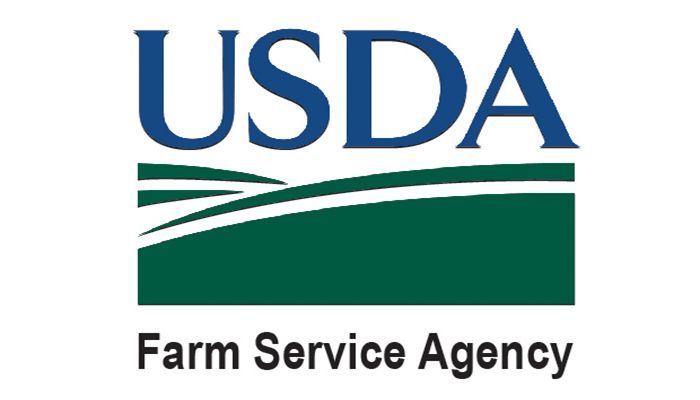 The USDA has announced an expansion of the Emergency Assistance for Livestock, Honeybees and Farm-raised Fish Program (ELAP). The expansion of ELAP includes additional relief for eligible livestock producers who have had to transport their livestock farther than normal distances to usable grazing areas due to severe drought conditions. Previously, ELAP helped cover the transportation of feed to livestock due to drought conditions and will now include the coverage of the transportation of livestock to grazing areas.
Areas with a drought intensity of D2 for eight consecutive weeks or a drought intensity of D3 or greater are eligible for ELAP assistance. Please see the US Drought Monitor to determine the drought conditions for your area.
The ELAP expansion will also include the coverage of water hauling in areas experiencing D2 drought conditions for eight consecutive weeks (updated from D3 drought conditions), which will expand the eligibility for ELAP to more livestock producers.
For eligibility for the ELAP assistance, livestock must be intended for grazing and producers must have incurred feed or livestock transportation costs on or after January 1st, 2021. The ELAP assistance will reimburse eligible livestock producers 60% of livestock transportation costs above what would have been incurred in a normal year. For 2021, the initial cost formula of 6.60 per mile will be used (before the percentage is applied).
Contact your local FSA Agent to check your eligibility and to apply for ELAP.
To learn more about ELAP: Emergency Assistance for Livestock, Honey Bees, and Farm-raised Fish (ELAP) (usda.gov)