Experience Year-Round Fun with the Pogo Pass in Phoenix and Tucson!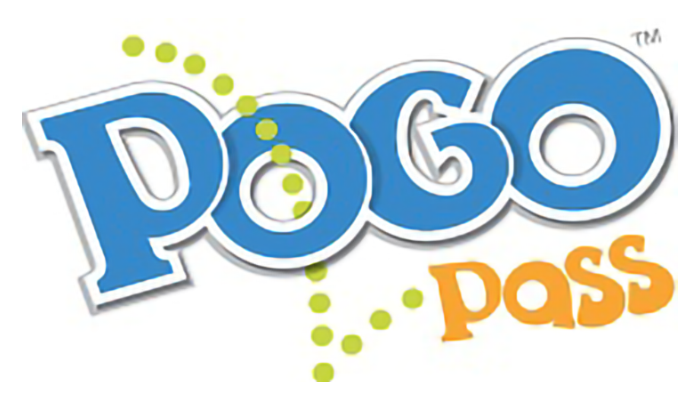 Are you ready for a year filled with endless entertainment? Look no further than the Pogo Pass, your golden ticket to the best venues in Phoenix and Tucson! Picture this: a single pass that grants you complimentary admission to a variety of thrilling attractions throughout the year. That's right, with just one upfront payment, you can unlock a world of excitement. The Pogo Pass an absolute must-have for anyone seeking year-round fun in Arizona!
Unveiling the Pogo Pass
The Pogo Pass is your passport to adventure. This annual pass gives you access to an incredible lineup of entertainment venues in Phoenix and Tucson. Whether you're a nature enthusiast or a sports fanatic, there's something for everyone on this pass.
One of the standout features of the Pogo Pass is the diversity of attractions it covers. This pass has everything from thrilling water parks to zoos and action-packed baseball games to exciting rock-climbing adventures. Imagine soaking up the sun at Sunsplash Waterpark, exploring the wonders of the Phoenix Zoo, or cheering on the AZ Diamondbacks at a live game – all without breaking the bank!
Farm Bureau Member Discount
As if the Pogo Pass couldn't get any better, Farm Bureau members have an exclusive offer. You can secure your pass with a fantastic discount using our promo code. Farm Bureau members are in for a treat, receiving a whopping 50% off their Pogo Pass purchase. It's a fantastic way to enjoy incredible savings while making unforgettable memories.
The Convenience of a Single Pass
With the Pogo Pass, there's no need to juggle multiple tickets, worry about individual admission fees, or limit your adventures due to budget constraints. This single pass unlocks the doors to a world of experiences, ensuring you get the most out of your year.
How It Works
Getting your hands on a Pogo Pass is a breeze. Simply use our promo code during your purchase to receive your Farm Bureau discount. (Contact Joel Carr at 480.635.3609 to obtain the promo code.) Once you have your pass, start planning your adventures! Each pass is valid for one person and includes multiple visits to each participating venue throughout the year. It's the ultimate way to explore and enjoy the best of Phoenix and Tucson.
Don't Miss Out!
The Pogo Pass is your ticket to a year filled with excitement, and Farm Bureau members get to enjoy it at an unbeatable discount. From thrilling water slides to up-close encounters with exotic animals, baseball games that keep you on the edge of your seat, to scaling rock walls, the Pogo Pass has something thrilling for everyone.
So, why wait? Grab your Pogo Pass today and start your journey into a year packed with unforgettable adventures. Use our promo code to unlock your exclusive Farm Bureau discount and make the most of every moment. Get ready to explore, experience, and embrace the thrill of Phoenix and Tucson like never before!
Visit azfb.org and select "membership" to see all the amazing benefits you have as a member of the Arizona Farm Bureau. Our Membership section is categorized by benefit type, providing a quick and easy way to browse the options and see what is available. Take advantage of all the fantastic benefits waiting for you as an Arizona Farm Bureau member!