Exploring Wildlife Wonders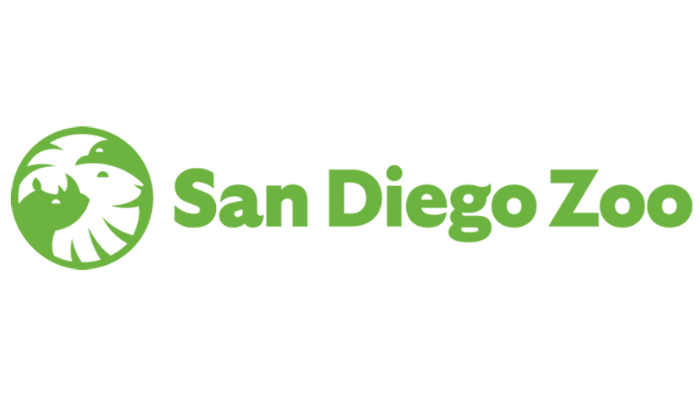 Nestled in the heart of sunny San Diego, the world-renowned San Diego Zoo is a wildlife paradise that beckons nature enthusiasts and animal lovers alike. With its lush landscapes, educational exhibits, and commitment to conservation, it's no wonder this zoo consistently ranks among the best in the world. 
What's more exciting is that Arizona Farm Bureau members can now enjoy exclusive savings of up to 20% on their zoo adventure; after all it's time to plan that fall break to California with the kids. 
To help you with plans once you get to the San Diego Zoo and exploit your member discount, let's embark on a virtual journey through this incredible zoological wonderland and discover how to make the most of your visit.
A Legacy of Conservation and Education
Founded in 1916, the San Diego Zoo has a rich history of contributing to the world of conservation and education. Its sprawling 100-acre facility houses over 3,500 rare and endangered animals from around the globe. The zoo's mission is to provide an exceptional visitor experience and promote the conservation of wildlife and habitats worldwide.
A Safari of Attractions
Your visit to the San Diego Zoo promises an unforgettable adventure. Explore the African Rainforest and witness majestic gorillas, playful lemurs, and vibrant birds. Stroll through the Elephant Odyssey to observe these gentle giants in their spacious habitat—Marvel at the fascinating residents of the Panda Canyon, including the beloved giant pandas. Don't forget to visit the polar bears and their Arctic home at the Conrad Prebys Polar Bear Plunge.
Educational Experiences
The San Diego Zoo is committed to inspiring a love for wildlife and promoting conservation. Throughout the park, you'll find informative exhibits and presentations that provide insights into animal behavior, conservation efforts, and the importance of preserving biodiversity. Be sure to catch one of the many animal shows and talks, where you can interact with zoo experts and get close to some remarkable creatures.
Arizona Farm Bureau Member Savings
As a member of the Arizona Farm Bureau, you can receive special savings on your San Diego Zoo adventure. Whether planning a family outing or a solo exploration, these discounts make your visit even more enjoyable. With up to 20% off regular admission prices, you can immerse yourself in the wonders of the animal kingdom without breaking the bank. Purchase your tickets. (You must create an account with TicketsatWork using our company code.) Contact Joel Carr at 480.635.3609 to obtain the company code. 
The San Diego Zoo is a testament to the beauty and diversity of the animal kingdom. From awe-inspiring lions to charming meerkats, there's something for everyone to enjoy. And with exclusive savings for Arizona Farm Bureau members, now is the perfect time to embark on this unforgettable adventure. Not only will you create lasting memories, but you'll also contribute to the zoo's vital conservation efforts. So, pack your bags and get ready to explore the wonders of the natural world at the San Diego Zoo – an experience that promises to be both educational and exhilarating.
Can't make it to the San Diego Zoo this year? Don't forget Arizona's very own Phoenix Zoo, where we also provide discount pricing for our members. 
Visit azfb.org and select "membership" to see all the amazing benefits you have as a member of the Arizona Farm Bureau. Our Membership section is categorized by benefit type, providing a quick and easy way to browse the options and see what is available. Take advantage of all the fantastic benefits waiting for you as an Arizona Farm Bureau member!