Unlocking Savings: Arizona Farm Bureau Members and the Phoenix Zoo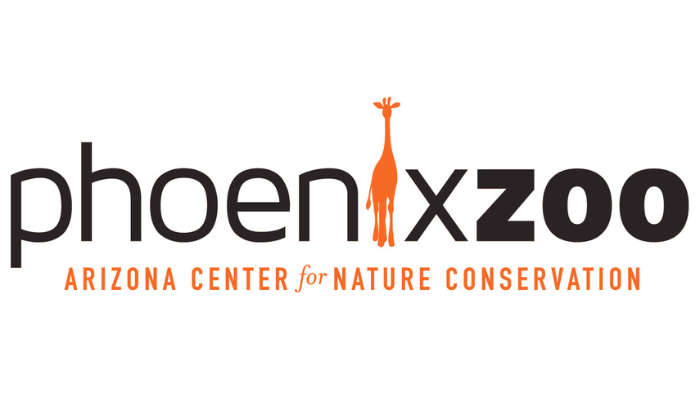 As the saying goes, all work and no play makes Jack a dull boy.  So, it's essential to find downtime, reconnect with family, and perhaps even gain inspiration from nature's wonders. Luckily, Arizona's has a hidden gem where you can do just that—the Phoenix Zoo. What makes this even better? Arizona Farm Bureau members can now access discounted tickets to the Phoenix Zoo. Let's explore how you can unlock this fantastic opportunity.
A Day at the Phoenix Zoo: An Escape to the Wild Side
The Phoenix Zoo, nestled in the heart of Papago Park, offers a unique and immersive experience for all ages. It's a place where the desert meets the rainforest, and every visit is a new adventure. With over 3,000 animals, including some of the world's most exotic and endangered species, you'll embark on a journey to discover the wonders of the animal kingdom.
For families, it's a chance to create lasting memories as children come face-to-face with fascinating creatures. It's an ideal setting for a romantic stroll through lush landscapes for couples. And for our hardworking farmers and ranchers, it's a place to unwind and draw inspiration from the diverse ecosystems within the zoo's boundaries.
Discounted Tickets: A Farm Bureau Member Perk
Arizona Farm Bureau values its members, recognizing the dedication and resilience required to keep our agricultural industry thriving. As a token of appreciation, Farm Bureau members can now purchase discounted tickets to the Phoenix Zoo. It's an exclusive benefit designed to make your visit more enjoyable and affordable.
Benefits Beyond Savings
By taking advantage of this discount, you save money and support the Phoenix Zoo's conservation, education, and inspiration mission. The zoo plays a vital role in wildlife preservation and environmental education, making your visit more meaningful.
Plan Your Visit Today
Whether you're a Farm Bureau member seeking a fun family outing, a couple searching for a unique date spot, or an individual yearning for a day of exploration, the Phoenix Zoo has something for everyone. And with discounted tickets available to Arizona Farm Bureau members, there's never been a better time to plan your visit.
So, what are you waiting for? Plan your trip, gather your loved ones, and prepare for an unforgettable day at the Phoenix Zoo. It's an opportunity to unwind, connect with nature, and appreciate the diverse beauty of our planet—all while enjoying exclusive savings as an Arizona Farm Bureau member.
Visit azfb.org and select "membership" to see all the amazing benefits you have as a member of the Arizona Farm Bureau. Our Membership section is categorized by benefit type, providing a quick and easy way to browse the options and see what is available. Take advantage of all the fantastic benefits waiting for you as an Arizona Farm Bureau member!