Farm Bureau Bank Credit Card: Double and Triple Points Are Coming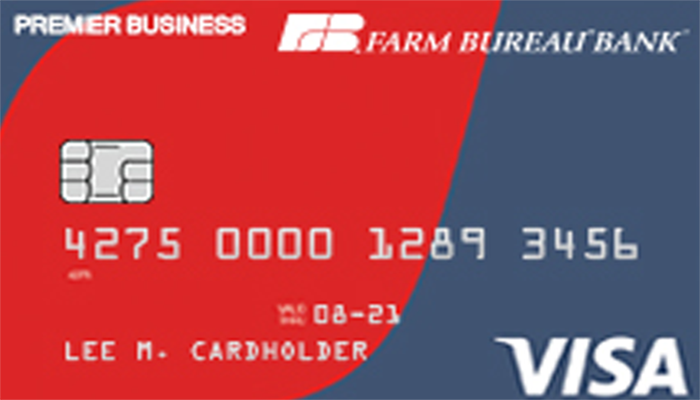 You might know about Farm Bureau Bank, but did you realize the Farm Bureau Credit Card gets   you double and triple points. 
Your Farm Bureau membership turns your everyday purchases into everyday savings
with the Farm Bureau Members MasterCard. Earn double points on selected purchases, you can earn triple points on gas, grocery and dining purchases. earn one point per dollar spent on all other purchases. Farm Bureau Financial Service Members can earn 2x the reward points on their insurance premiums, if you use the credit card to pay for your premium. 
Introductory Offer
If you open a new credit card account you'll receive 0% APR on purchases for the first nine months (billing cycles). New cardholders will receive a $100 statement credit after spending $500 on eligible purchases during the first 90 days. 
Features
With the Farm Bureau credit card, there is no annual fee. Eligible recipients could receive a variable APR of 12.99%. Cardholders will also enjoy a wide array of rewards options with the Members Rewards Program, and cardholders will also have zero liability protection against unauthorized card transactions. Farm Bureau credit cardholders will be able to access their account 24/7 to check balances, pay your bill, view your card activity, redeem points, and set up alerts. 
Contact Farm Bureau Bank today!