Farm Bureau Exclusive Member Pricing at Grainger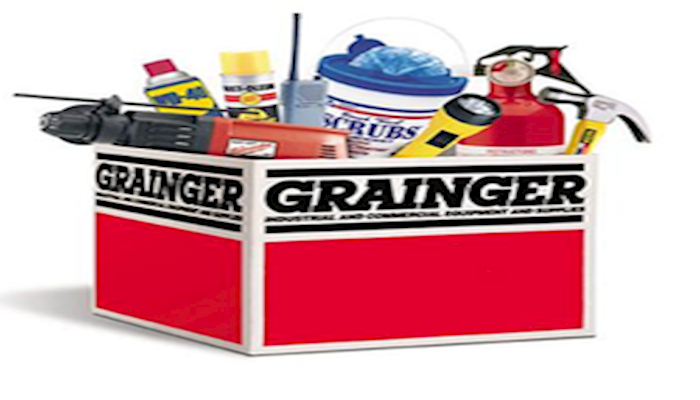 Arizona Farm Bureau members get special member prices on selected categories and brands from Grainger, PLUS get free standard parcel shipping on all standard Grainger products. Below is a list of products and brands offered.

Exclusive member prices on products in these categories!
Exclusive member prices on select products from these brands!

Paint, Equipment & Supplies

DeWalt, Irwin, Johnson, Klein Tools, Proto, Stanley
Get started with your price savings using 3 easy methods:
Present the Arizona Farm Bureau account number at time of purchase: #855921680
Go to https://www.grainger.com/farmbureau to establish a new Grainger.com® account using that account number; or
Call Grainger customer service at 1-800-472-4643 to update your existing Grainger account with the Farm Bureau organization account number: #855921680
To be sure you get your Farm Bureau member prices, always reference Arizona Farm Bureau's organization account number #855921680 when visiting your local branch, making a telephone order, or when setting up your personal account online. If you have questions or need assistance, please call 480-635-3609.