By Julie Murphree, Arizona Farm Bureau Communication and Organization Director: John Boelts becomes the latest class member of American Farm Bureau's ninth Partners in Advocacy Leadership (PAL) class. To date, Arizona has had three former class members: Stefanie Smallhouse, Ana Kennedy Otto and Terisha Driggs McKeigen.
"I look forward to participating and am honored to be among the group selected," said John Boelts, a cotton and produce farmer from Yuma.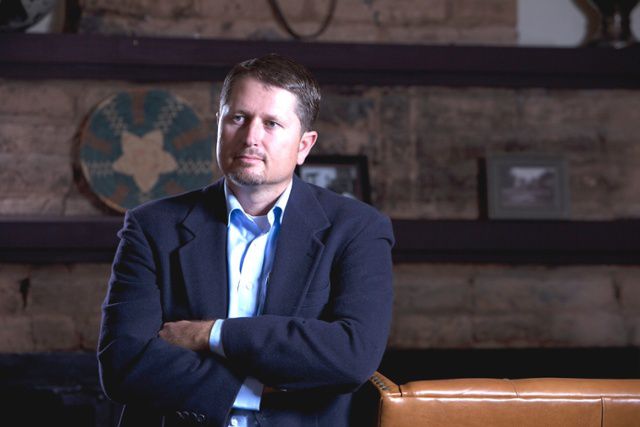 Yuma Farmer John Boelts is the most recent selection from Arizona for American Farm Bureau's New Partners in Advocacy Leadership Class. He follows Stefanie Smallhouse, Ana Kennedy Otto and Terisha Driggs McKeigen into an elite class of agriculture advocates.


AFBF created the PAL curriculum as a high-level, executive training program that prepares participants to represent agriculture in the media, in public speaking, in congressional testimony and other advocacy arenas. Program graduates are given opportunities to step forward and promote awareness about issues important to farmers and consumers.
"Effective engagement across the board drives agriculture's success, and equipping young leaders for that mission is vital," said AFBF President Zippy Duvall. "Each member of the new PAL class is a leader among leaders, and we look forward to seeing each progress to the highest levels of agricultural advocacy."

Other Members of PAL Class 9 are: Angi Bailey, Oregon; April Clayton, Washington; Becca Ferry, Utah; Amy France, Kansas, Amelia Kent, Louisiana; Matt Niswander, Tennessee; James O'Brien, Texas; Tyson Roberts, Utah; and Jamie Tiralla, Maryland.