Farming and Ranching's Bottom Line in 2020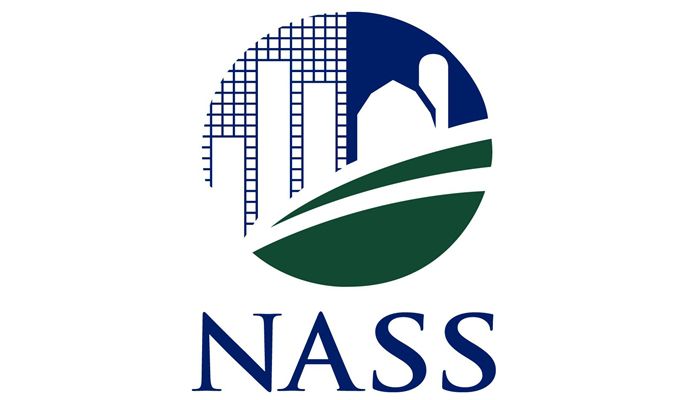 How did 2020 impact your bottom line? The 
Agricultural Resource Management Survey
 from the U.S. Department of Agriculture was mailed to producers in December. Producers will have until April 23, 2021, to complete this survey. The survey helps measure the impacts of COVID-19 on farms, farm & household finances & off-farm employment. If you've been selected for this survey, please make your voice heard!
To protect the health and safety of producers, partners, and employees, NASS has suspended in-person interviews. Producers can respond online at agcounts.usda.gov or by mail. Otherwise trained enumerators will call producers to schedule a telephone interview to collect the data by phone. 
The survey will include questions about the costs and returns of production, and also COVID-19 related impacts on production, and loss of off-farm employment and unemployment compensation. Accurate information from producers will have a direct impact on farm policy.
For more information about this survey, visit 
nass.usda.gov/go/arms
.