French Wine Lovers Find Paradise in the Desert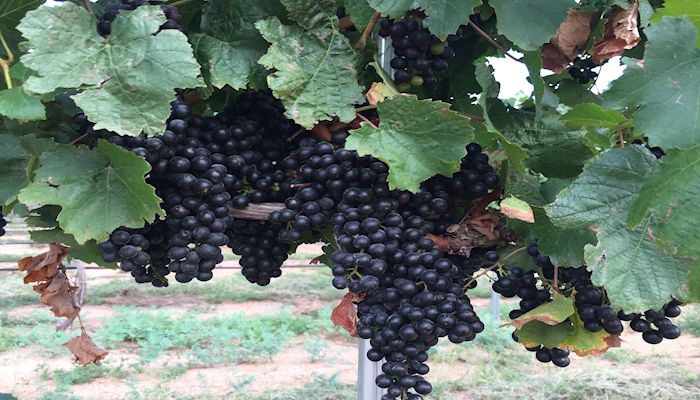 When you are from Europe and hear "Arizona," the first thoughts are likely to turn around big desert landscapes, cattle, cowboys and Native Americans. Yet, this image seems to be only part of the rugged western motif.
Arizona has always been a farming state but turned towards the future with an increasing growth in wine grapes especially beginning in 1983 when the first license was issued in Sonoita. Today, we are told that Arizona's wine industry generates $3.3 billion in total economic activity. At the same time, it has kept its traditions, its love for the land, and its pride in its earth. It is exciting to see how the state of Arizona is defining its own story of the térroir; including all its distinct and local grape growers, as well as winemakers. The idea of the térroir cruises around in the wine world like a small fisherman's boat in the ocean: Everyone can handle a nutshell on flat water, yet, one must be an excellent sailor and expert of its boat, to take it out into the big waves. The word seems to have become a saying, without that most people really understand what it means.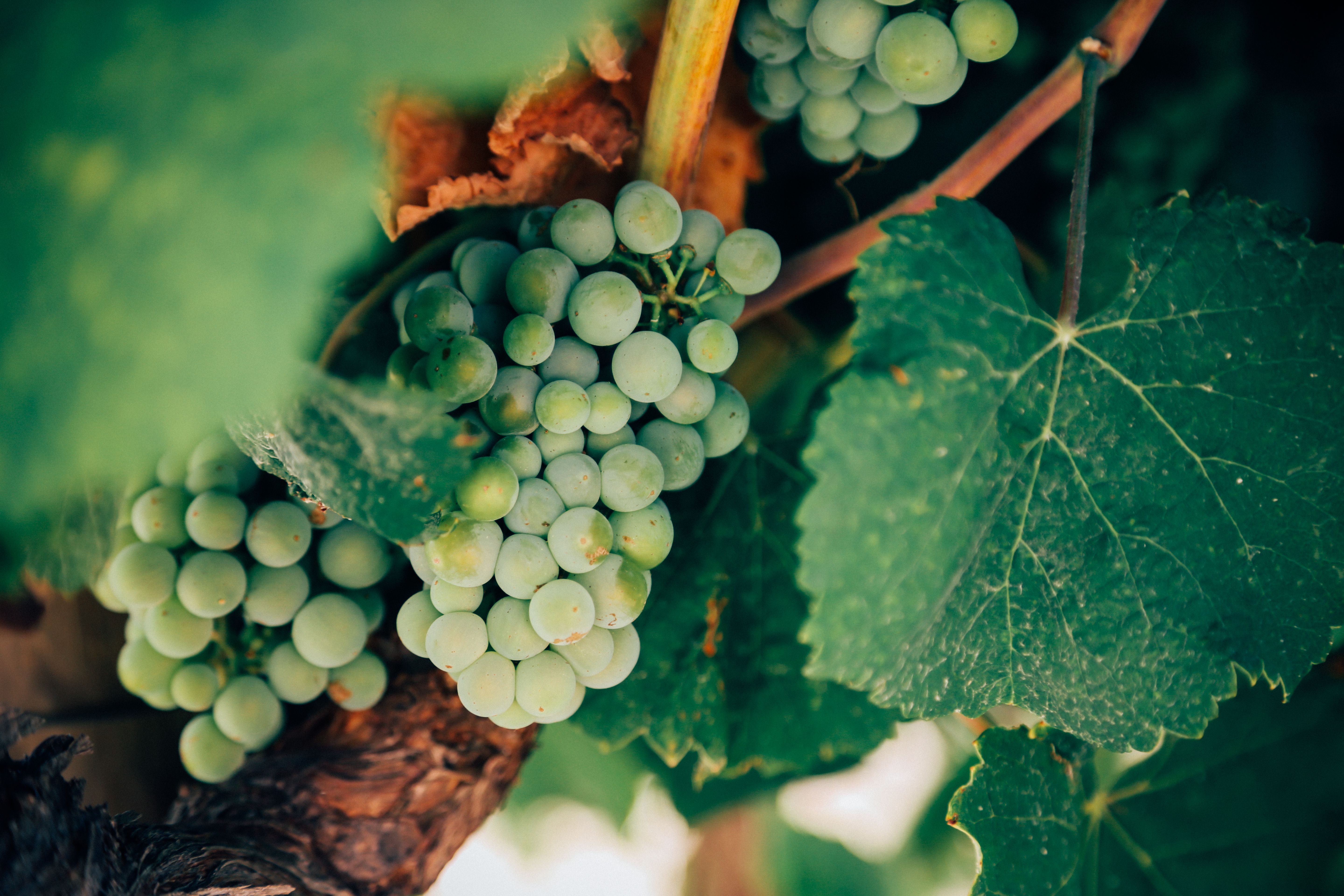 Arizona's wine industry now contributes $3.3 billion in total economic activity.
Arizona's farmers who take pride in their craft and passion in their land are discovering the potential of their authenticity. Most Arizona wines reveal a vivid freshness and a perfectly mature fruit character of the grapes. It is quite a lovely surprise that the fruit is let to reveal itself, instead of being covered by an over usage of strong American oak. The desert climate with cool nights and warm, sunny days allow the vines to grow excellent fruits that will unravel their flavors in an elegant wine; very often aged with a bit of French oak that will not cover the fruit's characteristics, but allow the final product to unleash its bouquet with a nice structure.
It is due to its vibrant, elegant and refined wines, that more wine enthusiasts and connoisseurs start traveling to Arizona, to witness the rise of a new térroir.
I barely tasted U.S. wines with such a flavorful concentration, Arizona wines without being jammy, display a clarity, and refreshing acidity. "Arizona is a great surprise for wine lovers and connoisseurs. I see a lot of potential in its geographical features, the climate, and the passionate farming attitude. For me, Arizona has all the potential to become a more elegant and refined wine growing state.
There seems to be an increased interest from the traditional wine world to discover the potential of Arizona's grape growing industry, and the business opportunities that go alongside. Mathilde Despresle, from France Chêne, a French oak sourcing company who own their proper forests in France and who also makes barrels and wood alternatives for high end chateaux in France and other parts in Europe, expressed her enthusiasm during her visit: "I didn't know that they grew grapes in the desert, but I love it and will spread my positive experience when I am back in the Bordeaux region!"
Until Arizona will have grown as its own 'brand' among the well-renowned wine destinations and appellations, there are certainly still some trials and harvests to go through, first. Yet, with the spirit of creating something new that does not try to copy any over-styled wines, it is only a matter of some good cooperation and seasons.
Editor's note: Elaine Reby, founder of Erato & Vin LLc., moved to Arizona to be part of the exciting development the state is starting to go through in the wine industry. Reby partnered up with Mathilde Despresle from France Chêne, after accomplishing the same master course in international wine management, called OIV MSc. The international OIV MSc in Wine management diploma – created in 1986 – is a program open exclusively to future managers and decision-makers in the wine sector, providing interdisciplinary training in over 24 different countries and their wine regions. Both ladies agreed that they wanted to expand their horizon, and instead of remaining in her home country of France, Elaine moved to Arizona to celebrate and help develop further a wine culture of excellence. Mathilde stayed in France, but as a representative for France Chêne, she focuses on the international market. Her company is one of the only producers in the barrel and alternative oak industry that owns its own oak woods in various regions in France, and hence controls every single step in the production of outstanding viticultural materials.
Join Our Family