Get to Disneyland for $100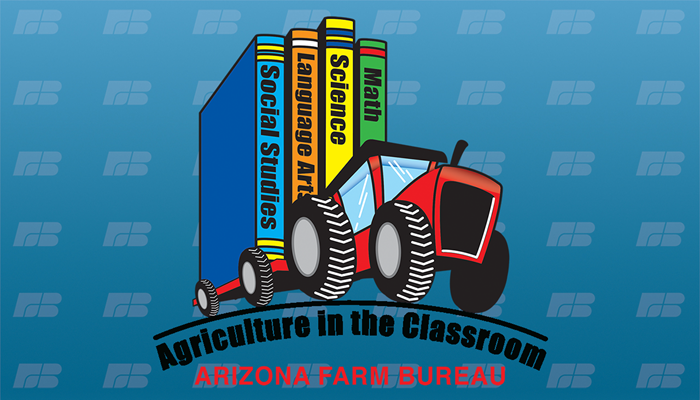 Disneyland. You know it. You love it, or you hate it. As a kid, I loved it! As an adult, I despise it. The long lines, the expensive food, the long lines, the creepy characters, the long lines, all the people, the long lines, and the dent it is going to put in my pocketbook.
Oh yeah, did I mention, the long lines?!  I know, I know, it is the Magical Kingdom. It is the place that every kid wants to visit. I am a mom, and I will be suckered into visiting, probably sometime in the near future. I started doing some research and discovered just how much it costs to visit the Magical Kingdom (I thought I was in a fairytale!). Have you visited recently? Were you as surprised as I was?
Money to get there
$1,300 for 2-day passes for four (4)
$450+ for 3 nights at a hotel
Food (scared of this one)
Souvenirs (super scared of this one)
What if I told you I could get you and your family or friends (4 people) to the Magical Kingdom for about a 1/3 of the cost? Here is your chance! The Arizona Farm Bureau is hosting the Disneyland Raffle with all proceeds benefiting the Educational Farming Company (Education Foundation).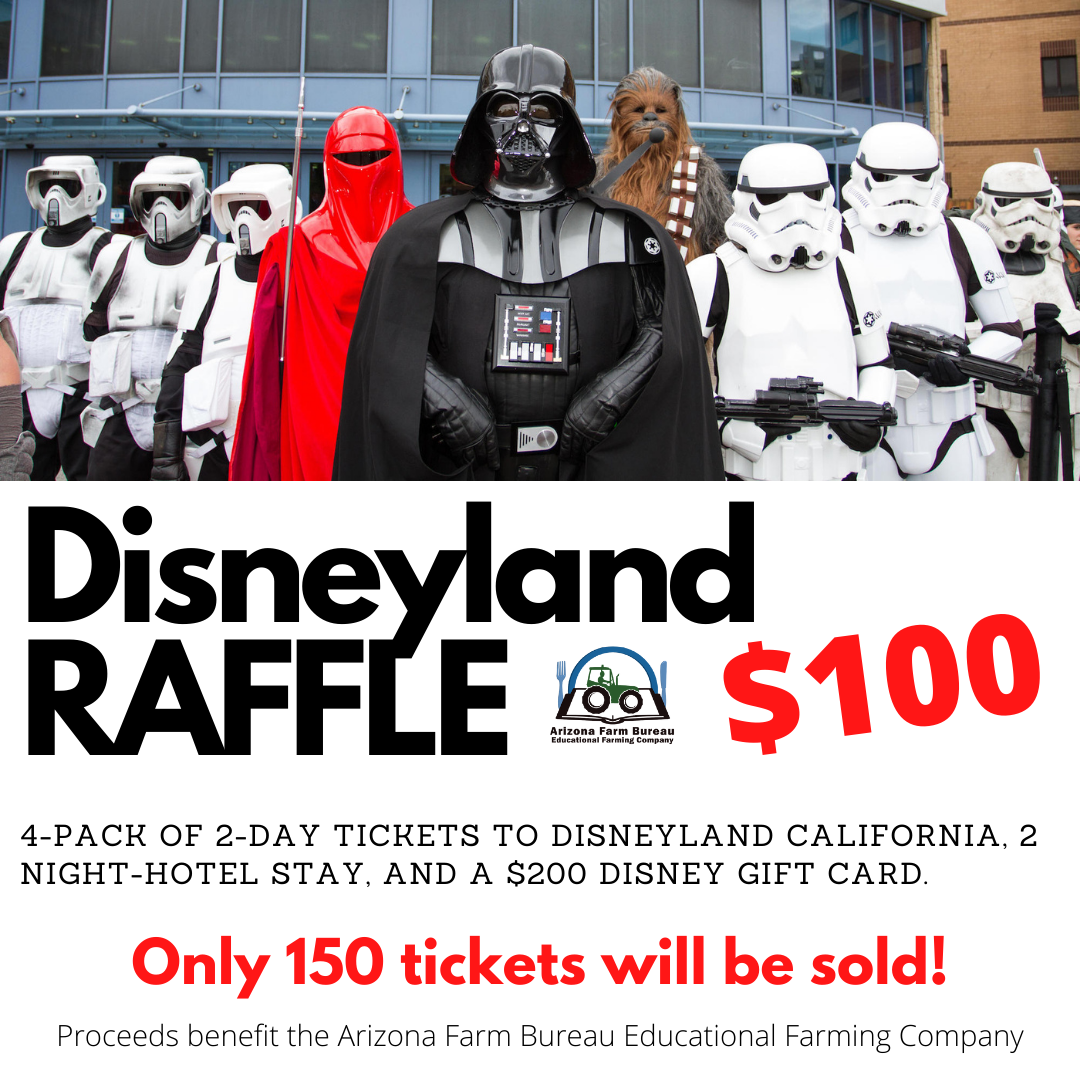 What do you get if you win?
Four (4) 2-day passes to Disneyland California
2-night stay at a Disneyland Area Hotel (up to 4 people in the room)
$200 Disneyland Gift Card to be used on food or souvenirs in the park
For $100 you can have the chance at a vacation in the Magical Kingdom. Now that WOULD be MAGICAL! Even better, only 150 tickets are being sold. Those are some pretty good odds! Tickets can be purchased, while supplies last, at https://www.azfb.org/Article/Disneyland-Raffle The drawing will be held on October 16th at the Racin' for the Bacon Derby Dinner.
You do not need to be present to win! Get your ticket while you still can. I already have mine!