Leave Worry Behind: Jiffy Lube Member Benefit Spotlight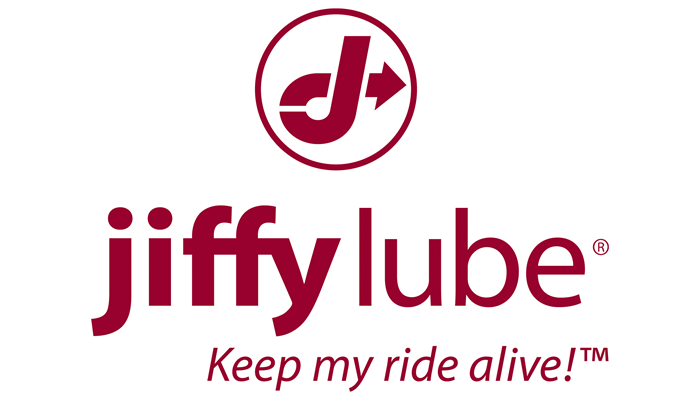 Arizona Farm Bureau members receive up to 15% off on oil changes at Jiffy Lube.
Take advantage of Jiffy Lube's discount by showing your Farm Bureau membership card at any Arizona location. 
Motor oil lubricates, cleans, cools and protects your engine. Jiffy lube isn't just your standard oil change. The Jiffy Lube Signature Service Oil Change is a comprehensive preventive maintenance service to check, change, inspect and fill essential systems and components of your vehicle.
When you get a Jiffy Lube Signature Service Oil Change, you receive complimentary fluid top-off service on vital fluids, including motor oil. Just stop by within 3,000 miles of your service mileage, and Jiffy Lube will top off up to two quarts per fluid as needed.  
View our wide array of statewide and local benefits at AZFB. The Member Benefits page is categorized by benefit type and lets you quickly see what's available.