Lights, Camera, Savings! Arizona Farm Bureau Members Enjoy Exclusive Harkins Movie Discounts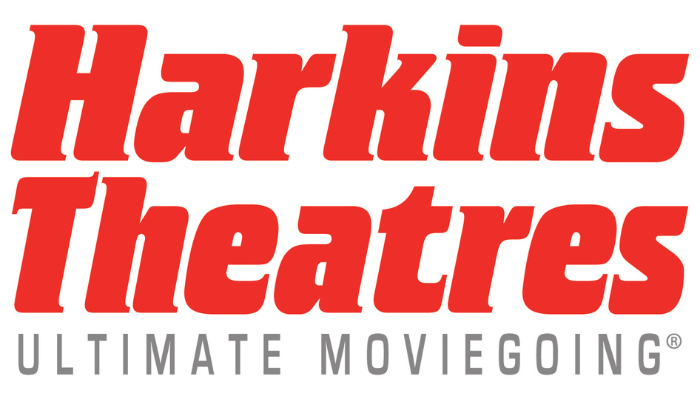 Hey there, Arizona Farm Bureau Members! We're rolling out the red carpet for an exciting benefit that'll have you shouting, "Action!" From the bustling streets of Phoenix to the charming corners of Sedona, we're thrilled to present an exclusive offer that'll add a touch of Hollywood magic to your life.
Big Savings at the Big Screen
You can enjoy incredible savings on your favorite blockbuster hits at Harkins Movie Theatres. We've partnered with Harkins to offer an exclusive discount to improve your movie nights. Picture this: Farm Bureau members can save $2.00 on their Harkins movie tickets.
Unveiling the Harkins VIP Experience
But wait, there's more! These aren't your average movie tickets – they're Harkins VIP passes. With these golden tickets, you'll unlock a world of cinematic wonders. Here's the deal: You can get these VIP passes in bundles of ten, and guess what? Each pass is only $10.00! That's right, just ten bucks for a pass that grants you access to cinematic adventures at any of the 23 Harkins locations in Arizona.
Lights, Camera, Savings!
Now, let's talk about the best part – these passes are valid every day of the week. Whether it's a lazy Sunday afternoon or a thrilling Friday night, your VIP pass covers you. The only thing to remember is that they aren't valid for those special engagements after 6:00 p.m. Oh, and don't forget, this fantastic discount isn't available at the box office; you've got to purchase in advance through Farm Bureau to unlock these cinematic savings.  Contact Joel Carr at 480.635.3609 for more information or if you need help buying the passes.
Harkins Across Arizona
With Harkins theatre complexes spread across Arizona, you're never far from a silver-screen adventure. From the heart of Phoenix to the enchanting landscapes of Sedona, you can experience the magic of the movies at your convenience. Harkins' theatres are in Avondale, Chandler, Flagstaff, Glendale, Mesa, Paradise Valley, Phoenix, Scottsdale, Sedona, Tempe, and Yuma.
Your VIP Experience Awaits
So, Arizona Farm Bureau Members, grab your popcorn your favorite movie buddy, and get ready for an unforgettable cinematic experience. Don't miss out on this incredible offer to save on Harkins movie tickets – it's time to turn your movie nights into movie adventures!
Visit azfb.org and select "membership" to see all the amazing benefits you have as a member of the Arizona Farm Bureau. Our Membership section is categorized by benefit type, providing a quick and easy way to browse the options and see what is available. Take advantage of all the fantastic benefits waiting for you as an Arizona Farm Bureau member!
Discounts and offers subject to change without notice. Terms and conditions may apply.