Meet Arizona Agriculture's Searle Ogilvie Family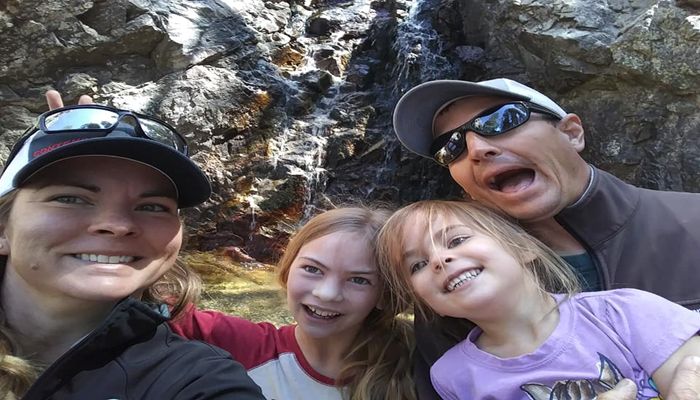 Knowing that Sarah Ogilvie is Cochise County Farm Bureau's Women's Leadership Committee Chair, I really didn't know this rancher and entrepreneur from southern Arizona. 
But I was privileged to get to know her through Arizona Farm Bureau's weekly "Talk To a Farmer Friday," in this case rancher and pistachio entrepreneur. She was my guest in April. During that 20 to 30 minutes conversation, I felt I'd met a new friend. 
She is passionate about agriculture and certainly ranching and pistachios. She tells her story in this question-and-answer setting.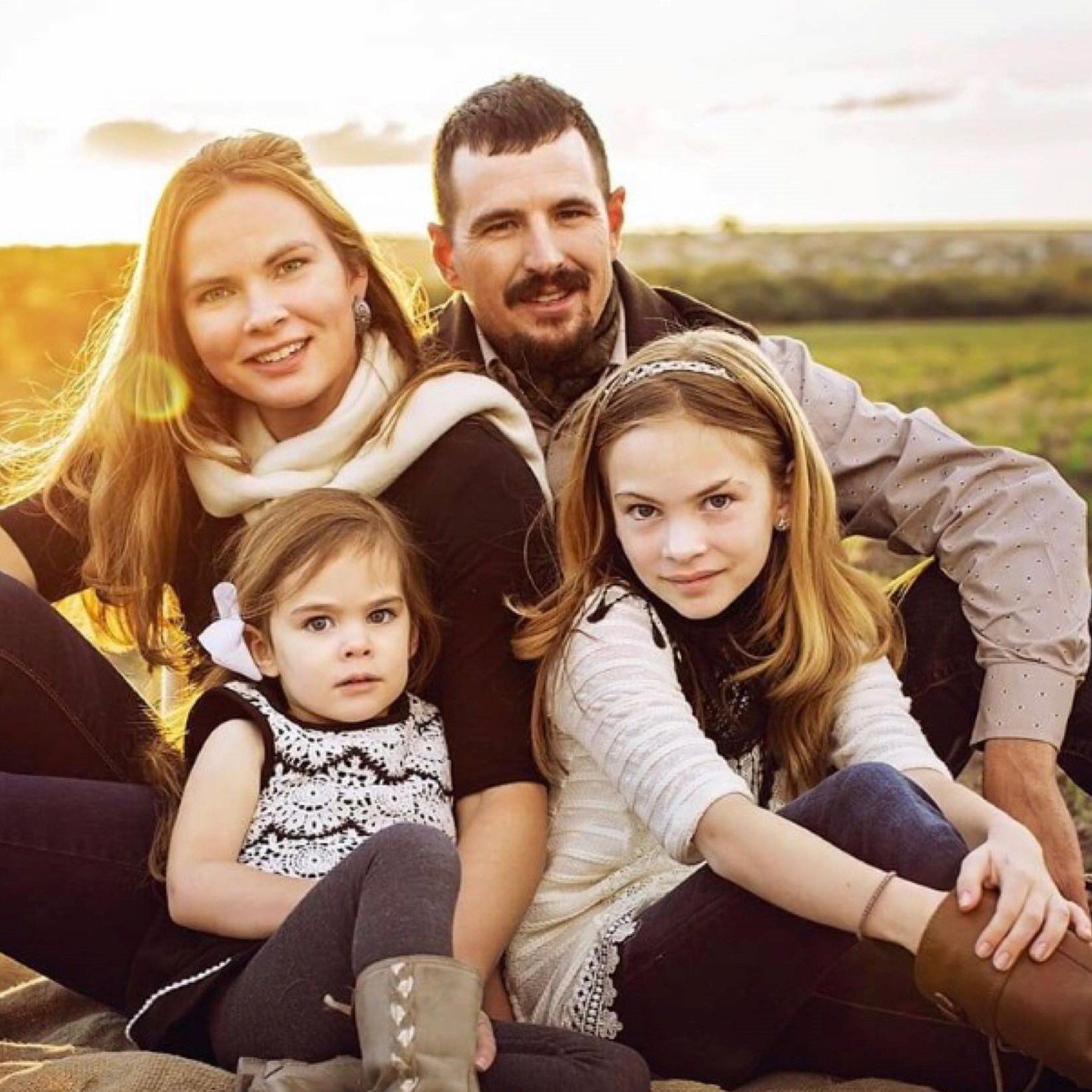 Part of an ongoing series about Arizona's farmers and ranchers
Interview with Sarah Ogilvie, Cochise County, Arizona
Tell us the history, heritage, and status of your operation(s): Andrew and I both grew up on cattle ranches in southwest New Mexico and southeast Arizona. We currently have a small, registered Angus herd in Benson, Arizona.
When you reflect on your childhood, what are some things that stick out most in relation to agriculture and/or your agricultural roots? I spent quite a bit of time with my dad bouncing across the ranch checking waters and dropping salt. The value of water has always been something I've been taught. 
Through the years, what are some farming practices you have implemented to improve the farm/ranch? We moved our farm from flood irritating to an efficient sprinkler system.
Tell us about TopNotch Pistachios including all the flavors you feature?  Top-Notch Pistachios is our family-owned and operated business. We take locally grown pistachios from Arizona, custom roast, and flavor, then sell to consumers online and at events. We have 10 flavors that we keep in stock: salted, garlic, simply chipotle, poor me (cayenne), perky lemon (lemon pepper), desert dessert (cinnamon sugar), chile and lime, angry lemon (mix of our cayenne and lemon pepper), and our newest roast rosemary.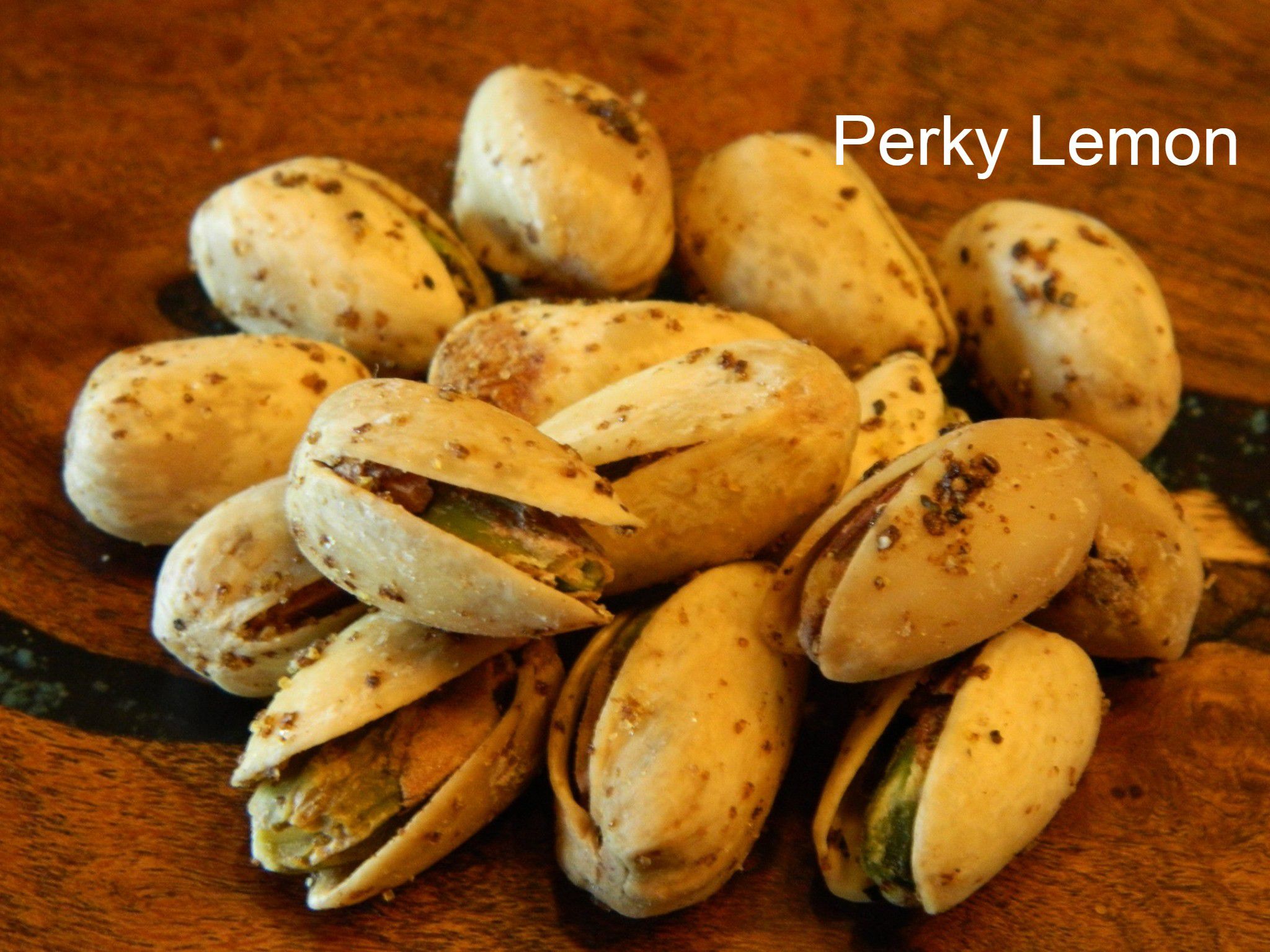 What do you love the most about farming, ranching, and/or the agriculture industry in general? I love our culture. It's not just a job, it is our way of life.  No matter what your focus is ...agriculture promotes a strong work ethic, a love for the land and God's creatures, perseverance through trying times, hope for the next generation, and a desire to help your community and fellow neighbors.
What are some ways you stay active in your community? We are involved in our local church and participate in the Samaritan's Purse Shoe Box Ministry, also our kids are involved in local sports where we volunteer coach.
What is one fact or achievement that few people know about you? (something about yourself we can't find on Google or Facebook.) I was awarded the Distinguished Senior in fall 2007 from the NMSU Animal Science department.
In your opinion, how will the next generation of agriculturalists need to operate to be successful? Just like that past generations continually trying to improve...doing more with less.
What is the best life advice that you have received and/or can give? Life is what you make of it.
Please complete this sentence: I am still farming/ranching (so/because/and/until) So I can teach my children the importance of taking care of the land and animals
Please complete this sentence: I am an AZ Farm Bureau member because…. I believe Arizona Farm Bureau is working for the betterment of our Agriculture family, whether at the State Capital through representation or at the local level through education.
Join Our Family