Member Benefit Spotlight: Grainger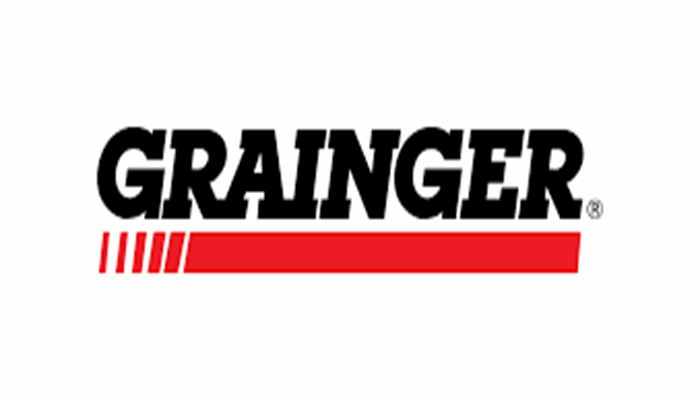 Grainger is America's trusted source for maintenance, repair and operations (MRO) supplies and industrial products. For over 90 years, they've built a tradition of getting customers the products and services they need. Grainger offers over 1.5 million products from thousands of trusted MRO suppliers, plus online features and a mobile app that let customers order their MRO equipment and manage their orders whenever and wherever they are!
Your AZ Farm Bureau member benefits savings starts here. The Farm Bureau and Grainger Maintenance, Repair, and Operations (MRO) Agreement has improved to offer you more cost savings! Grainger provides an extensive selection of products, services, and technical expertise to help support your continuous improvement and cost-savings initiatives. Your local Grainger team is ready to help you take advantage of everything your agreement offers.
Visit https://www.grainger.com/content/farmbureau and follow the steps below to start saving today!
Have an existing Farm Bureau/Grainger Account?
Click "SIGN IN" and begin Shopping
Don't have a Grainger Account?
Reach out to your State Representative to get your State/Grainger Membership Account Number - (480) 635-3609

Go to www.Grainger.com/farmbureau and click "SIGN IN"

Provide Your Registration Information & Enter your State/Grainger Membership Account Number

Create a USER ID and SUBMIT Registration
Have a general Grainger Account Number, but not a Farm Bureau Account Number?
To update and link your existing Grainger Account to the Farm Bureau, (for better pricing, free shipping & returns and other program advantages) call Grainger Customer Service at 800.472.4643 to link your account.
You can find the AZ Farm Bureau Grainger account number by logging in at azfb.org, click the Benefits tab and search "Grainger" in the Member Benefit search bar.
To be sure you get your Farm Bureau member prices, always reference Arizona Farm Bureau's organization account number when visiting your local branch, making a telephone order, or when setting up your personal account online.
If you have questions or need assistance, please call 480-635-3609 or visit your local Farm Bureau office.