Member Benefit Spotlight: John Deere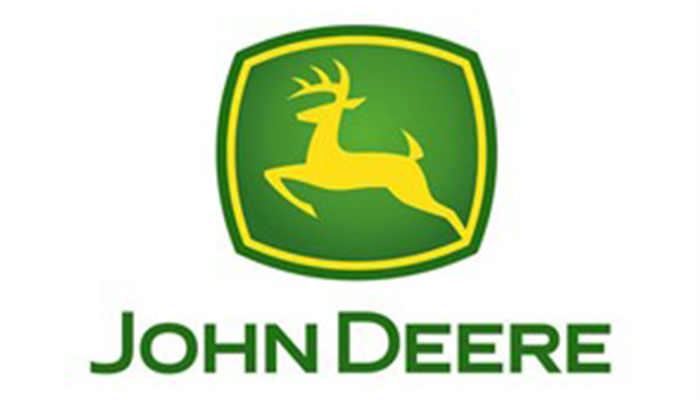 Farm Bureau members receive an enhanced John Deere Reward Membership, Platinum 1. This membership unlocks extra discounts on equipment, parts, and merchandise. The equipment discounts include $200 to $1,700 off commercial mowers, $50 to $150 off residential mowers, $100 to $300 off utility vehicles, $200 to $300 off tractors, and $550 to $1,400 off compact construction equipment.
John Deere has been creating innovative products for 180 years. The products they make are essential to agriculture. Focused on delivering intelligent, connected machines and applications that have revolutionized production in agriculture and construction, John Deere recognizes the importance of its partnership with the Arizona Farm Bureau.
To take part in this reward, you must be a valid member for 30 days. Visit: www.JohnDeere.com/FarmBureau to determine your eligibility and register including upgrading your Rewards account. Plus, check out their numerous offers. 
Don't hesitate to take advantage of this benefit today. Visit JohnDeere.com/FarmBureau