Membership Matters: 5 Great Grilling Tips from AmeriGas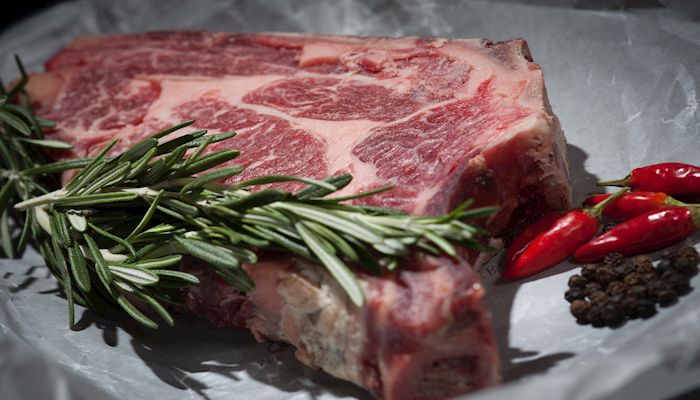 Anytime is grilling time in the desert southwest! Have you ever noticed that the only thing better than the smell of meat grilling on the barbeque is eating it! And your favorite meat always tastes better when it's grilled to perfection, right? I'll bet you didn't know that the first step toward perfection is to prepare your grill.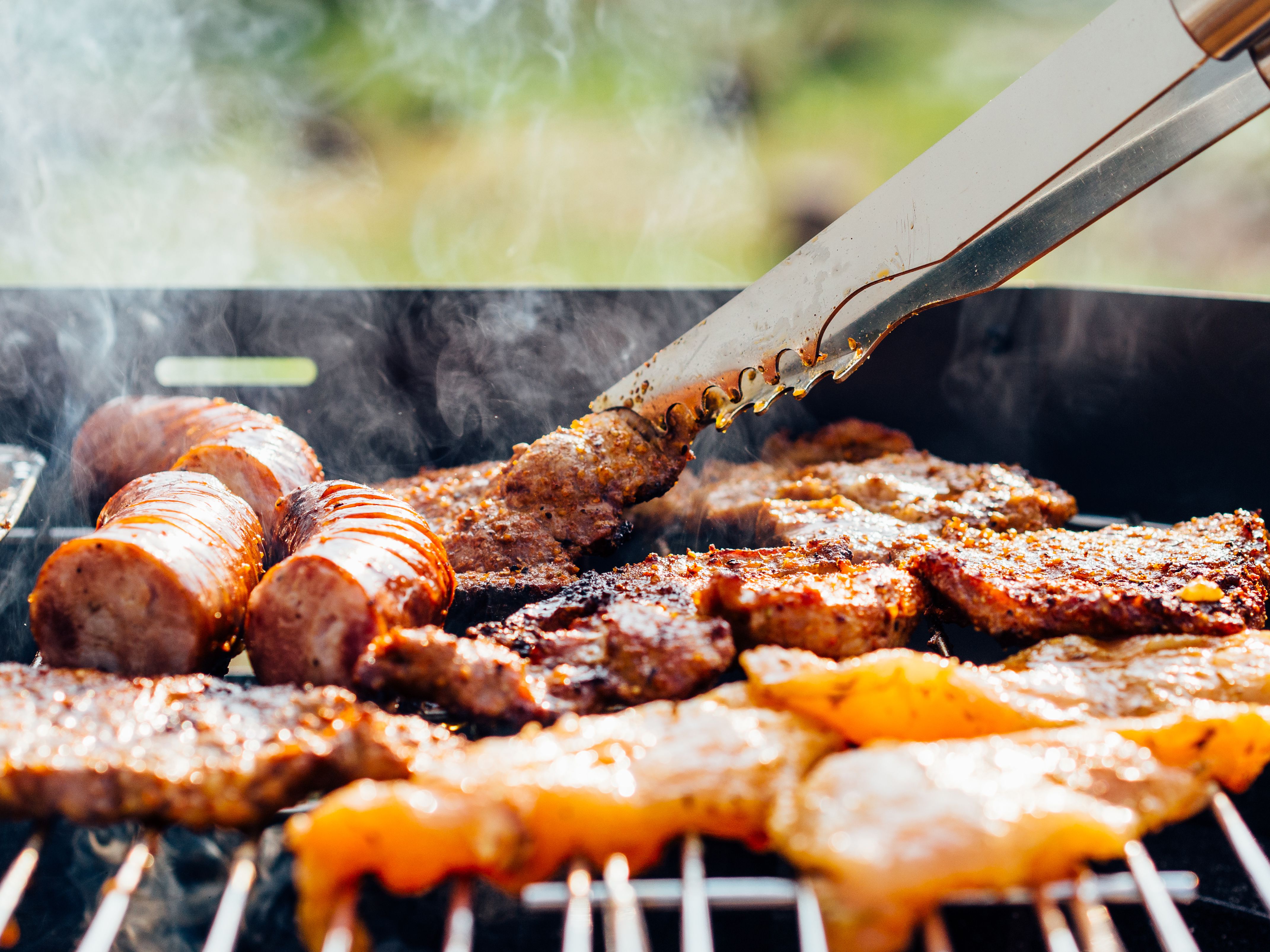 "A dirty grill flares up, smokes incessantly and leaves a bad flavor on your food," said Rob Finder, Amerigas Propane District Manager. "Keeping your grill clean will reduce all of these problems. Don't just turn your grill on high for 10 to 15 minutes before or after you use it and think it's clean. Food that falls into the grill, ash deposits, and other gunk remains there until you clean it all out. Do this at least twice a year and you'll notice the difference in how the food tastes."
Here are five helpful tips:
1. Charcoal vs. Gas!
It's the age-old debate over which grilling method is "better." While no study proves that either method is healthier than the other, gas does burn cleaner. From a taste perspective, many people prefer the smokier, richer taste of food cooked on a charcoal grill. Can't decide? Today there are barbeque grills that have charcoal on one side and gas on the other. Problem solved.
2. Additive-Free
If you choose charcoal grilling, try additive-free lump charcoal, which is actually just charred wood.
3. Get it Hot!
It's best to preheat your grill 15-20 minutes before cooking.This will make sure it reaches the right temperature and will kill any bacteria left from the previous time you used the grilled.
4. Brush it Off
Once the grill has preheated it's the perfect time to remove any debris. Using a long-handled wire grill brush, scrape your grill rack to clean off charred debris from prior meals. Scrape again immediately after use too.
5. Oil the Grill
Even on a clean grill, lean meats can stick when placed directly on the rack. Reduce sticking by oiling your hot grill rack with a vegetable-oil-soaked paper towel. Do not use cooking spray. For safety, hold the oiled paper towel with long-handled tongs and rub it over the rack.
Arizona Farm Bureau members enjoy a discount program with AmeriGas Propane. Plus Farm Bureau's Fill Your Plate has a list of where you can buy locally grown meat, vegetables, fruits and more! Go to www.fillyourplate.org and enjoy!
Editor's note : For more information on our member benefits including our regional benefits go to Arizona Farm Bureau's member benefits page online. Or, download the Member Benefits app to your smart phone for easy, everyday access to your benefits.
Join Our Family