Membership Matters: Creating a Login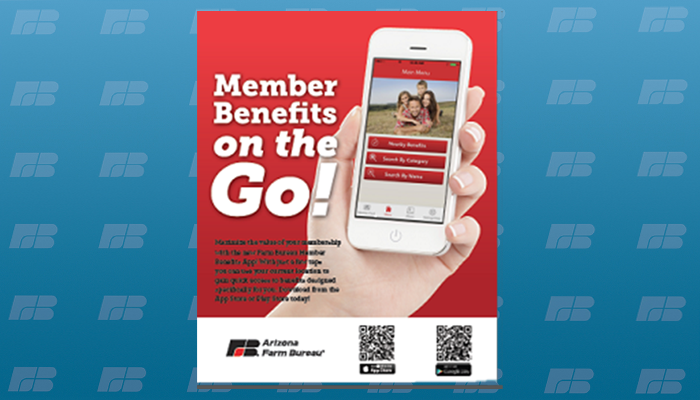 Have you taken advantage of your Farm Bureau year-round discounts lately?  Remember, these are discounts on things you use everyday. They mean real savings, if you use them. 
To access your member benefits and other portions of the azfb.org website, you will need to "create a login" to view the members-only sections. 
Create a login
Click on "Create a login" and enter your email address as your user name and a password of your choice. Passwords are case sensitive.
Previously created a login
If you have created a login but can't remember your password, click on reset password and the information will be sent to your inbox.
The reset option does work.  
If you don't receive a reply when asking for a password reset, check your clutter or junk mail for that information.  Also, make sure you are using the correct email address.  The reset will automatically send to the email address you entered when you set up your membership login.
If you need further assistance, contact membership at 480-636-3605 or 480-636-3616 and ask for a password reset.
Editor's note: For more information on our member benefits including our regional benefits go to Arizona Farm Bureau's member benefits page online. Or, download the Member Benefits app to your smart phone for easy, everyday access to your benefits.