Membership Matters: Resolve to Save in 2019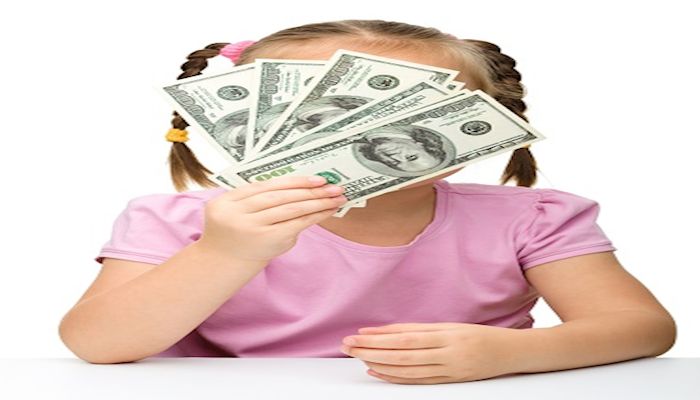 Each year we say we'll start doing this, or stop doing that. But more often than not our big plans get dashed sometime in January. Since the holiday season is a time to overeat and indulge, losing weight is a favorite for many resolution makers. A second favorite is to travel more. It's natural to want to get out and see more of the world, especially if you feel stuck in your rut or you haven't been anywhere lately. Third is to be able to save money toward a new house, travel or a college fund.
A resolution to saving money is easy for an Arizona Farm Bureau member, once they resolve to use more of their member benefits in 2019. By using discounted benefits, members will not only pay themselves back for the cost of dues, but you will save on the things you use everyday. These benefits mean real savings to you and your family…if you use them.
Because you belong
Farm Bureau Financial Services: access to insurance and investments
Farm Bureau Bank: credit cards, checking, savings; vehicle and home loans
AmeriGas: $.05 off per gallon of propane
Ford vehicles- $500 rebate on new Ford cars and trucks
Lincoln vehicles- $750 rebate on new Lincoln vehicles
Sears Commerical- on-line savings
ClearValue Hearing Healthcare benefit- Up to 55% discount
Choice Hotels: 20% discount
Motel 6: 10% discount
Grainger: Free shipping for online discount orders
Wyndham Hotel Group: 20% discount
Sea World tickets: save up to 20% on adult and child admission
Harkins Theatre tickets: save up to $3 per ticket
Universal Studio: discount tickets
Knott's Berry Farm: discount tickets
Verde Canyon Railroad: 10% discount
Phoenix Zoo: save $2.00 per ticket or 10% on the annual pass
Jiffy Lube: 15% discount
LEGOLAND: Save $34 on adult and $29 on child tickets
San Diego Zoo & Safari Park : discount tickets
Case IH- $300 - $500 off select equipment
Caterpillar- up to $2,500 off select equipment
Avis: up to 25% discount
Enterprise, Alamo and National car rentals: save up to 20%
Life Line Screening: 30% off health screenings
Farm Bureau Prescription Discount Program: up to 75% savings with free drug card
Office Depot/Office Max: 80% off online purchases
Truly Nolan - $35 off initial pest treatment, $75 off initial Termite treatment
USAPetmeds.com = 15 – 55% off pet and livestock medications & supplements
WorkBoots.com – Save 10%
Local/Regional benefits: Over 160 discount locations offered statewide
Two Blogs: The Voice and Fill Your Plate find and follow on azfb.org
FillYourPlate.org: Farmers and Ranchers that sell direct to you
If you need more information, visit www.azfb.org or call 480-635-3609.
Even if your resolution is to stop doing something, start stopping today. It's easy to get caught up in the thinking part, but eventually you have to start doing what you said you'd do. There's no time like the present! Best of luck, and Happy New Year!
Editor's note: For more information on our member benefits including our regional benefits go to Arizona Farm Bureau's member benefits page online. Or, download the Member Benefits app (FB Benefits) to your smart phone for easy, everyday access to your benefits.