More Toilet Paper is Coming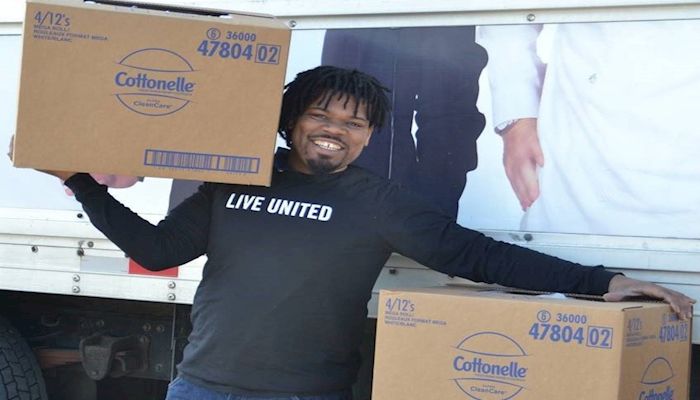 The flow of goods is steadily returning to local stores after stockpiling and hoarding as stay-at-home orders went into effect earlier this year across Arizona and around the country.

The demand was real, and one of the early indicators was toilet paper. According to Nielsen data for the three-week period of Feb. 28 to March 21, Americans spent more than $1.4 billion on toilet paper.

As one of the largest producers of tissue products in the U.S., I've seen the empty shelves, and our Kimberly-Clark employees have seen those empty shelves. We know how essential our products are, and we're inspired to work around the clock to produce and ship products to retailers all over the country.

In addition to expanded production of our trusted brands including Cottonelle®, Scott® and Kleenex®, we've taken steps to simplify production to increase speed and volume. This means less variety, but higher production levels until we can close the gap.

But, throughout the pandemic, we've shared a consistent message: Toilet paper is coming. In the meantime, please share a square.

It's a simple idea that our employees brought forward after watching the conversation around toilet paper unfold in real-time.

Instead of stockpiling toilet paper, Cottonelle is encouraging consumers to #ShareASquare, in partnership with the United Way, to help others in need. We believe our consumers have no shortage of kindness, so it has been tremendous to see Americans step up and be generous.