Meet Arizona Agriculture's Benny Aja Family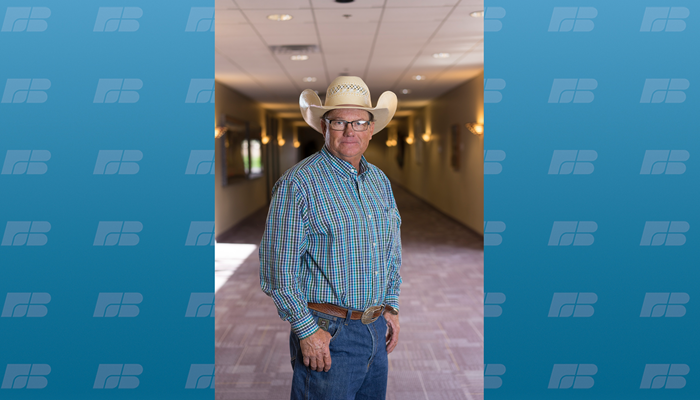 Coconino County Farm Bureau's President Benny Aja is a multi-generational rancher, father, and grandfather who loves the outdoors and hunting. He has a no-nonsense approach to county leadership and is fully dedicated to the Farm Bureau cause because of its effective grassroots advocacy. He also serves on the Arizona Farm Bureau Board of Directors. 
Ranching history in the Aja family goes way back including not just cattle but sheep. Today, Aja looks forward to continuing the tradition. 
Benny is also a former president of Arizona Cattle Growers.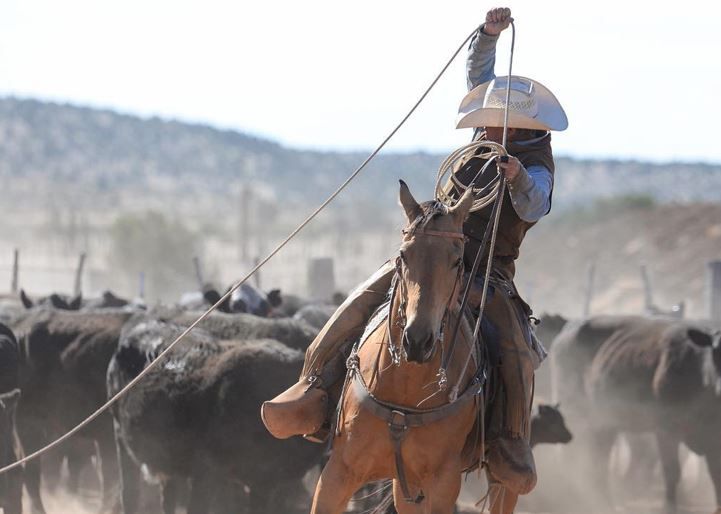 Interview with Benny Aja, Coconino County 
An ongoing series of our Arizona farmers and ranchers
Tell us about your farm, ranch, or agribusiness operation(s)
The Aja Ranch was started in 1944. 
Originally it was primarily a sheep operation, summering in Williams and wintering in Glendale, then moving the winter operation to Buckeye in the mid-1950s. Even though we were a sheep operation, the ranch always had a few cows. 
Before my grandfather bought the ranch, another sheep ranching family looked at buying the ranch. When this rancher reported back to his sons, he said, "that ranch is no good. It's pure trees," but my grandfather saw the opportunity. After buying the ranch, he bought a small dozer and began fixing, washing our stock ponds, and building new ones. He also began pushing and burning junipers. Many of his neighbors thought he was ruining his ranch, but when they saw the results, they followed suit. 
What changes have you seen in your lifetime as it relates to farming, ranching, or agribusiness?
Will anyone in your family – the younger generation - pursue farming, ranching, or agribusiness?
Each generation has continued to make improvements to the ranch, and my goal is to leave it to the next generations to be as turnkey as possible. This will make it easier for them to continue the operation. 
What are your community activities?
Over the years, I have been involved on the Arizona Cattle Growers board and Arizona Farm Bureau. 
Why are you involved?
I think it's important for ALL ranchers to participate on these boards to help develop policies and influence legislation that are important to our business.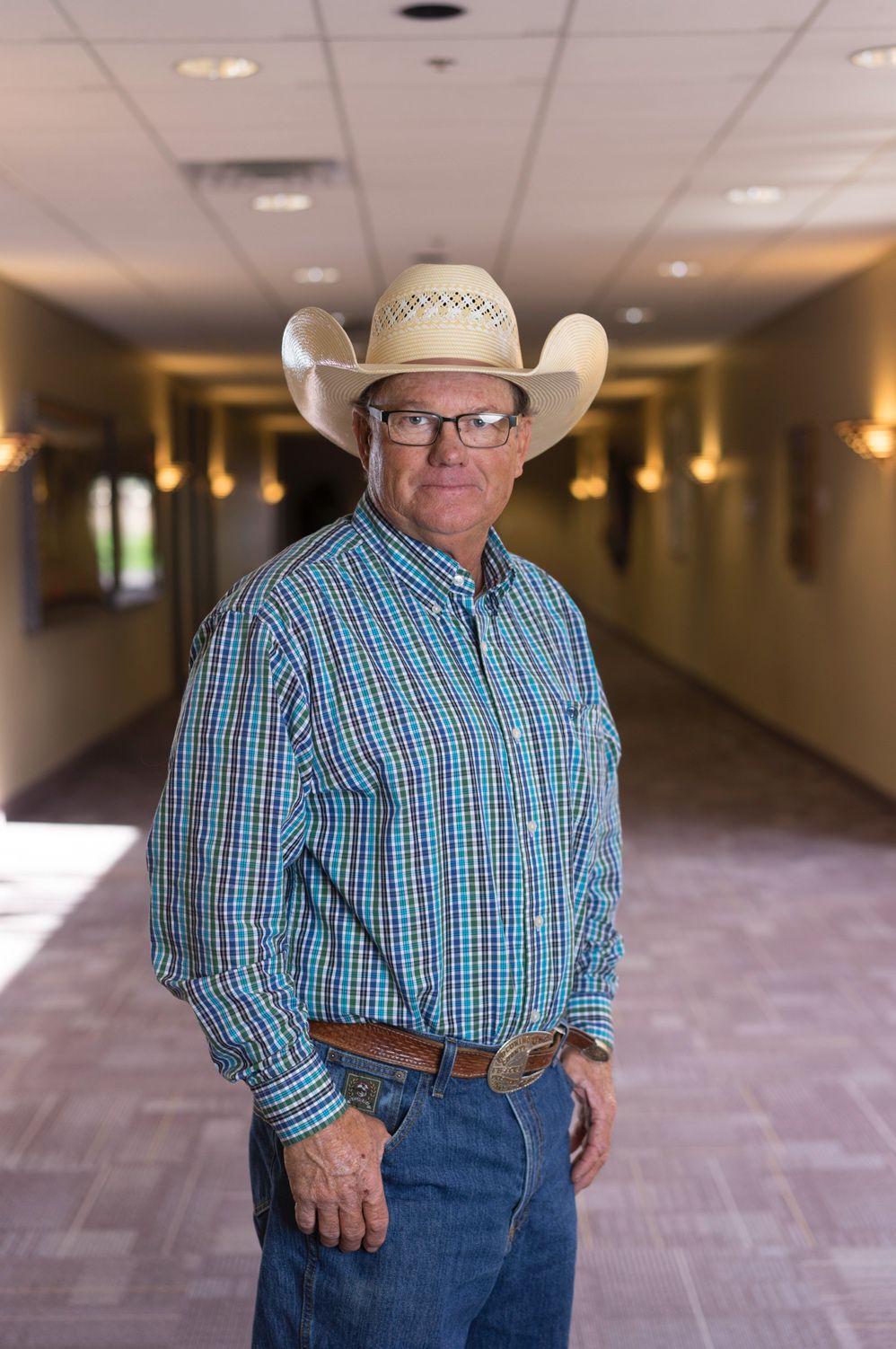 What do you enjoy doing, and what is one fact that nobody knows about you?
I continue to strive to improve the quality of cattle I raise. Currently, the cattle are mostly Angus cows and bulls. The steers are easy to sell, and with quality cattle, the heifers are more desirable for other ranchers to buy for replacements. They bring a bigger premium than the 12 to 15 cent discount on the heifers.
Why are you a farm bureau member?
The best part of this business is the "Community." In May, I was injured and spent some time in the hospital and rehab. This accident happened right before my spring work. My neighbors stepped in and put a crew of 17 cowboys and cowgirls who volunteered their time. They knocked my work out in record time. I will be forever grateful. 
What's the best business advice you've ever been given and/or experienced?
Some of the best advice I have ever been given is, "we are one day closer to a big rain."