By Julie Murphree, Arizona Farm Bureau Communication and Organization Director: My work colleague, Education Director Katie Aikins, shot me a text yesterday asking if we could get a number on how many bales of cotton Arizona produced in the latest cotton crop year, 2016. Well, as I always do I turned to my "numbers guy."
Aikins had her answer in less than an hour.
Dave DeWalt. State Statistician for United States Department (USDA) of Agriculture National Agricultural Statistics Service (NASS) Mountain Region - Arizona Field Office is a busy guy and Arizona Farm Bureau keeps adding to his plate. But, he'll tell you that's what he's here for and it goes to the heart of agriculture: when we're counted we matter.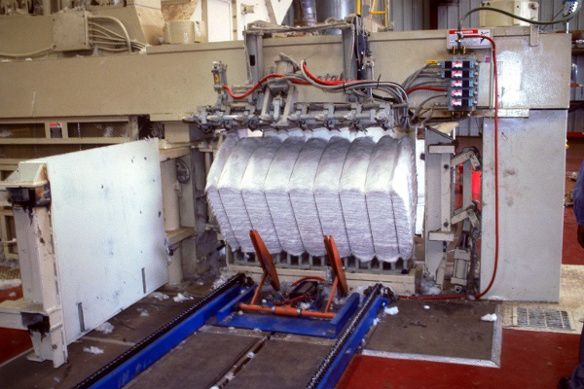 Photo courtesy of National Cotton Council
Oh, curious about those numbers on how many bales of cotton Arizona produced last year? The latest 2016 estimate of upland cotton bales produced in Arizona is 390,000 bales, According to USDA's NASS. For American-Pima (our longer fiber cotton), production was 19,500 bales, all 480 pound bale equivalents. The production is from 118,000 harvested acres and 13,000 harvested acres, respectively.
Final 2016 estimates will be available with May Crop Production on May 10.
Stay tuned. USDA NASS will give us Prospective plantings for 2017 crop on Friday, March 31 at 9:00am Phoenix time.
So, DeWalt we'll be talking to you again soon. And thanks for the numbers!