President Smallhouse Tells Congress the Importance of Public Lands Grazing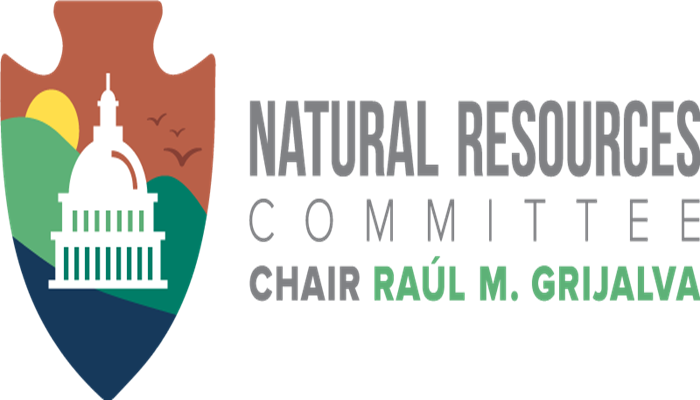 This morning, Arizona Farm Bureau President Stefanie Smallhouse testified before the House Natural Resources National Parks, Forests, and Public Lands subcommittee regarding the challenges that federal land management and restriction poses to public lands ranchers. 
"Livestock grazing is critical to for managing and preventing invasive plant species, decreasing hazardous fuel loads to prevent wildfires, supporting wildlife habitats, and cultivating viable rural economies," said Smallhouse. "The restrictions [posed by federal land ownership] severely limit the effectiveness of grazing as a critical land management tool, setting a dangerous precedent for future land use restrictions and threatening a critical aspect of our nation's food supply."
Smallhouse's testimony was in response to H.R. 8719, which would expand wilderness areas and create a new conservation area known as the Great Bend of the Gila. The bill's restrictions would threaten the ability to continue economic activity in that area, including ranching. "I have serious concerns about the impact this bill would have on livestock grazing," Smallhouse explained. "Public lands grazing is integral to ranches in Arizona and across the West. H.R. 8719 would restrict grazing within the conservation and wilderness areas to its current footprint, leaving no room for expanding that footprint in ways consistent with environmental and ecological conditions."
To read her full written testimony, click here: NPFPL Legislative Hearing Testimony
To watch the committee hearing in its entirety, visit the House Natural Resource Committee YouTube page. President Smallhouse's testimony comes in at 1 hour and 34 minutes into the hearing.