Ride Like A Pro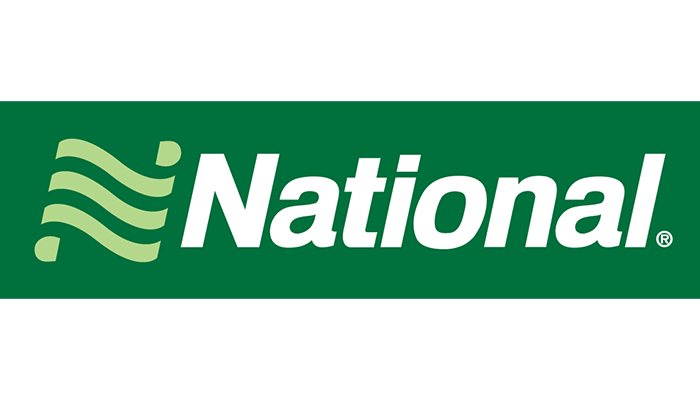 The Arizona Farm Bureau offers many benefits. These benefits are to save you money on everyday items. Arizona Farm Bureau members receive up to 20% off at National Car Rental.
Travel with confidence with National excellent rates. National is committed to providing travelers with the exceptional service, choice, and value they expect. When it's time to hit the road again, travel with National. National uses the complete clean pledge- a commitment to go above and beyond rigorous cleaning protocols to implement enhanced sanitizing procedures for vehicles, shuttles, and branch locations. Plan a trip and book a car today!
Go National. Go like a pro.
Take advantage of this benefit by using the Arizona Farm Bureau Account Number. Need assistance? Call 480.635.3609. You will need your Farm Bureau Membership ID.
To see our wide array of statewide and local benefits, go to AZFB. The Member Benefits page is categorized by benefit type and lets you quickly see what's available.