Road Trip Essentials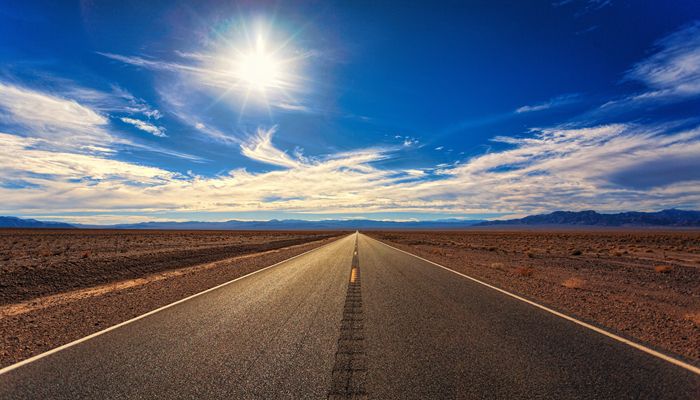 Spring break is nearly upon us. Plus, summer vacation is just around the corner and family vacation planning is on the calendar, or at least is should be for a successful road trip plan.
Over the years, I have had the opportunity to take numerous road trips with my family. We've gotten to visit so many different states and see numerous cool places! After taking a couple of trips together, we've found a couple of different items that make the car rides so much easier and more enjoyable. Here is a list of our favorite road trip essentials, ranging from easy and healthy snacks, entertainment, and other helpful items! 
Snacks
Everyone knows that when you're on a long trip with kids, snacks are a must to keep everyone happy and well-fed. Often, the snacks that are the best in terms of being the easiest to grab and pack are not the best when it comes to nutrition. While my mom would let us get some fun, prepackaged "junk food" as she'd call it, she also was big on bringing along snacks that had some nutritional value to them. For the ones that needed to stay cold, we would bring a little cooler bag or ice chest! The following are some of our favorites!
Nuts and trail mix – Either the prepackaged kind or bulk bags from Costco or Sam's Club
Cut veggies such as carrots, celery, or jicama – The firmer the veggie the better, as they are less messy and don't get squished!
Pre-shelled hard-boiled eggs
Fresh fruit such as apple slices, pear slices, or bags of grapes – Like veggies, the firmer the better!
Cheese sticks – Both the prepackaged ones and cutting your own at home worked great!
Bags of sliced meats, such as ham, turkey, or roast beef
Bags of dry cereal
Entertainment 
Unlike most kids, my brothers and I were not allowed to play video games, nor did we watch a lot of TV or movies. For that, I am honestly very grateful, as it made us focus more on the trip itself and pay more attention to the places that we were going and seeing! So, when it came to entertainment in the car, we opted for the following:
Decks of playing cards – War, go fish, 21, and 91 are easy games to play in the limited space of the car.
Coloring books and colored pencils
Journals to keep record of the trip – It's fun to see each person's perspective of the same trip!
Audiobooks
Books
Random Must-Haves 
Grocery bags – These make perfect trash bags, dirty shoe bags, or bags to collect fun items found while exploring somewhere!
A roll of paper towel – Because you just never know when a mess might happen!
Baby wipes – These are great for hands, messes, and just about anything where a dry napkin won't cut it!
Even better, if you're a Farm Bureau member, you can take advantage of all our travel-oriented member benefits that include hotel and rental car discounts. In this period of inflation, every penny saved helps.