Rosie on the House: Arizona's Climate and Agriculture with Dr. Silvertooth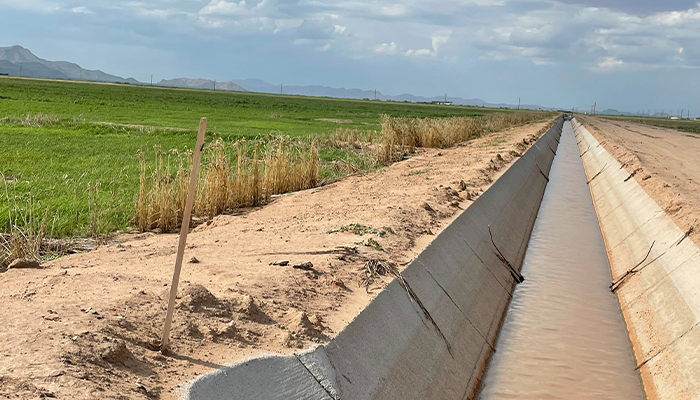 This past weekend on the Rosie on the House's "Farm Fresh" show, we hung out with UArizona's Dr. Silvertooth and talked about Arizona's climate and why it makes Arizona's agriculture incredibly productive.
Did you know, our high summer temperatures are ideal for our cotton and alfalfa crops?
Here are the top reasons for ideal climate conditions for Arizona agriculture.
Arizona's 300+ days of sunshine mean we are planting and harvesting every month of the year. While California can claim the same, most other states in America can't do that.
Our mild temperate climates mean we can grow a variety of crops.
Because of our temperatures we don't battle some of the other challenges Midwest crops deal with like fungus and other plant diseases.
The consistent weather means Arizona farmers can plan their crop portfolio and seasonal changes with better reliability.
During the Farm Fresh radio hour, Dr. Silvertooth explained with great clarity more details about our wonderful climate in this desert state.