SEALIFE Arizona Aquarium: An Underwater Adventure in the Desert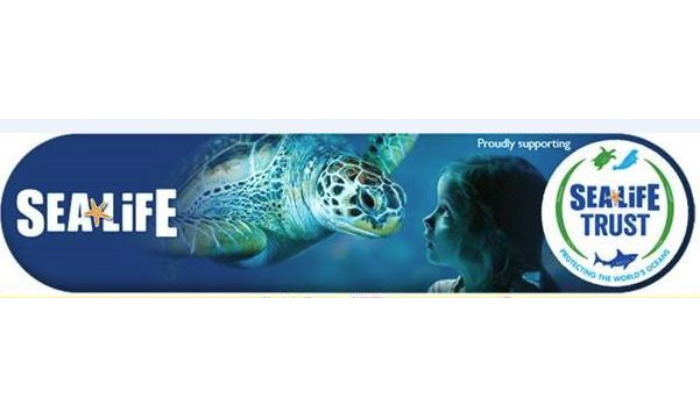 As summer approaches, many families eagerly plan their summer activities to make the most of their time together. If you're looking for a fun and engaging way to spend time with your loved ones, we have just the thing for you! As a Farm Bureau member, you can take advantage of SEALIFE Arizona Aquarium.
SEALIFE Arizona Aquarium is a unique attraction located in the heart of the desert. This aquarium allows visitors to explore an underwater world without leaving the desert. The aquarium is home to various marine life, including sharks, sea turtles, and rays.
One of the main attractions of SEALIFE Arizona Aquarium is the Ocean Tunnel. This 360-degree tunnel allows visitors to walk through the aquarium and see marine life up close and personal. The Ocean Tunnel is home to various species, including sand tiger sharks, blacktip reef sharks, and green sea turtles.
In addition to the Ocean Tunnel, SEALIFE Arizona Aquarium offers a variety of other exhibits and experiences. The aquarium features interactive touch pools where visitors can touch and learn about various marine animals, such as starfish and sea urchins. The aquarium also offers daily feedings and educational talks that give visitors a deeper understanding of marine life.
SEALIFE Arizona Aquarium is committed to conservation and education. The aquarium works to protect marine life and its habitats. The aquarium also offers educational programs for schools and families focusing on marine conservation and protecting our oceans.
Visiting SEALIFE Arizona Aquarium is an exciting and educational experience for all ages. Whether you are a family with young children or a marine enthusiast, there is something for everyone to enjoy. The aquarium is open daily and offers a variety of ticket options, including annual passes.
SEALIFE Arizona Aquarium is a unique and exciting attraction in the heart of the desert. With its Ocean Tunnel, interactive touch pools, and educational programs, the aquarium offers visitors the chance to explore and learn about marine life.
View our many statewide and local benefits at AZFB. The Member Benefits page is categorized by benefit type and lets you quickly see what's available.