Benefits Category
Entertainment
Preferred Pack Club
provided by
Great Wolf Lodge
You'll love winding down Great Wolf Lodge's waterslides, dining in one of their fantastic restaurants, and building family traditions. Their lodges include a colossal indoor water park, fun-filled daily activities, spacious family suites, and much more.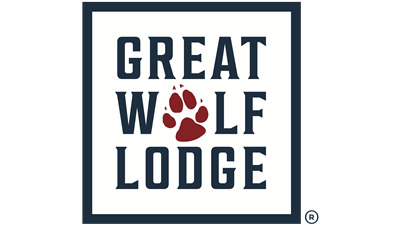 Phoenix Zoo
provided by
Phoenix Zoo
Outdoor adventures. Lifelong memories. That's Zoo We Are!
Nestled on 125 acres within beautiful Papago Park, the Phoenix Zoo is a wondrous place of curiosity, imagination, and discovery. Featuring over 3,000 animals, including Bornean orangutans, Asian elephants, Sumatran tigers, Komodo dragons, Masai giraffes, and more — it is like no other place in the Valley! Visit today and create memories that last a lifetime.

Accent Stage Rentals
provided by
Accent Stage Rentals
10% off any Rental Service
AlaskaZona Adventures
provided by
AlaskaZona Adventures
Seeking a guided tour of Arizona?
Ever notice the beautiful view when you fly in to Arizona from a commercial airliner? It's brief and a small glimpse but amazing right? What if you could experience that view with the amazing colors in your very own Arizona Adventure?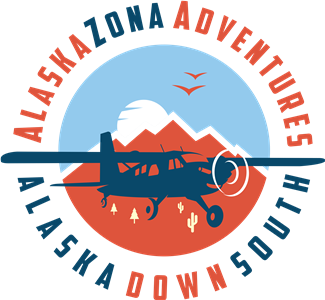 Alcantara Vineyard & Winery
provided by
Alcantara Vineyard & Winery
10% off three bottles of wine purchased 

$1 off wine tasting
Dollywood Parks and Resorts
provided by
Dollywood Parks and Resorts
AZ Farm Bureau members now save $10 per one day admission ticket at Dollywood!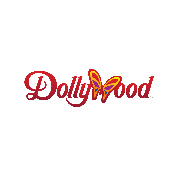 Harkins Theatres
provided by
Harkins Theatres Tickets
Harkins Movie Theatres
Farm Bureau members save $2.00 or more on each admission ticket to 23 Harkins Theatres locations in Arizona when purchasing a bundle of 10 tickets.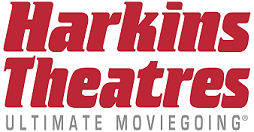 Knott's Berry Farm
provided by
Knott's Berry Farm discount ticket
Knott's Berry Farm  - receive up to 35% off tickets!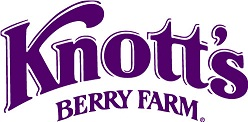 Legoland tickets
provided by
LEGOLAND California
Save on tickets to LEGOLAND California and receive the 2nd day FREE


LEGOLAND Discovery Center Arizona
provided by
LEGOLAND Discovery Center Arizona
      BUY YOUR TICKETS ONLINE FOR GUARANTEED ENTRY!

Come and join us at LEGOLAND Discovery Center Arizona, at Arizona Mills, one of the top things to do in Arizona for kids and their families!
Farm Bureau member families receive discounted admission tickets.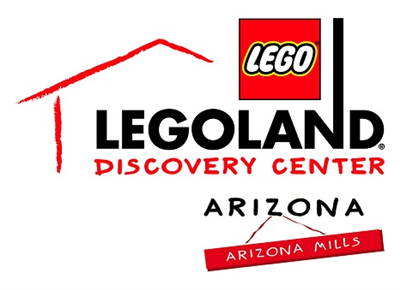 Pogo Pass
provided by
Pogo Pass
The Pogo Pass is an annual pass that offers complimentary admission to the best entertainment venues in Phoenix and Tucson. A one-time fee per person provides you access to all participating venues throughout the year. Includes admission to Sunsplash Waterpark, the Phoenix Zoo, AZ Diamondbacks games, Rock Climbing and more!
Phoenix + Tucson attractions all on ONE PASS for ONE LOW PRICE!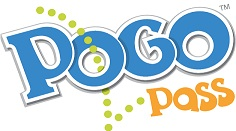 Regal Transportation
provided by
Regal Transportation
20% off charter or party bus ride up to $100
Discounted tickets for AZ Farm Bureau Members!
provided by
San Diego Zoo & Safari Park
 San Diego Zoo and Safari Park discounted tickets.



SEALIFE Arizona Aquarium
provided by
SEALIFE Arizona Aquarium
SEA LIFE Arizona transports visitors into the amazing ocean world, providing close encounters with a vast array of creatures including seahorses, sharks, rays tropical fish and more!  To get any closer you would have to get wet. Farm Bureau members save when they
purchase in advance.  

SeaWorld tickets
provided by
SeaWorld San Diego
Save up to 45% off the gate price!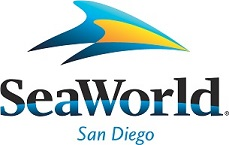 Tickets at Work
provided by
Tickets At Work
Tickets At Work allows members to access deeply discounted tickets to theme parks, hotels, and other entertainment and travel offer anytime online or through call centers 365 days a year!