Benefits Category
Entertainment
Accent Stage Rental$
provided by
Accent Stage Rental$
AlaskaZona Adventures
provided by
AlaskaZona Adventures
Seeking a guided tour of Arizona?
Ever notice the beautiful view when you fly in to Arizona from a commercial airliner? It's brief and a small glimpse but amazing right? What if you could experience that view with the amazing colors in your very own Arizona Adventure?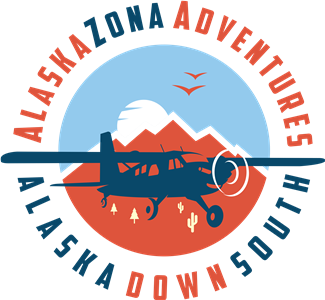 Dollywood Parks and Resorts
provided by
Dollywood Parks and Resorts
AZ Farm Bureau members now save $10 per one day admission ticket at Dollywood!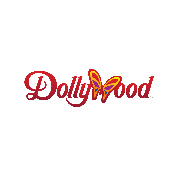 Harkins Theatres
provided by
Harkins Theatres Tickets
Harkins Movie Theatres
Farm Bureau members save $2.00 or more on each admission ticket to 23 Harkins Theatres locations in Arizona when purchasing a bundle of 10 tickets.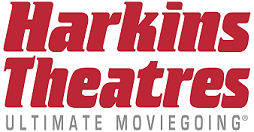 Knott's Berry Farm
provided by
Knott's Berry Farm discount ticket
Knott's Berry Farm  - receive up to 35% off tickets!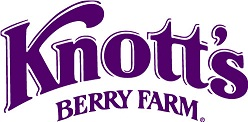 Legoland tickets
provided by
LEGOLAND California
Save on tickets to LEGOLAND California and receive the 2nd day FREE


LEGOLAND Discovery Center Arizona
provided by
LEGOLAND Discovery Center Arizona
      BUY YOUR TICKETS ONLINE FOR GUARANTEED ENTRY!

Come and join us at LEGOLAND Discovery Center Arizona, at Arizona Mills, one of the top things to do in Arizona for kids and their families!
Farm Bureau member families receive discounted admission tickets.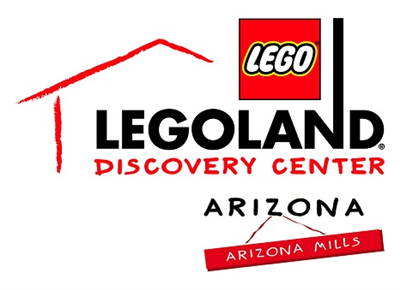 Phoenix Suns
provided by
Phoenix Suns
Phoenix Suns Tickets


Pogo Pass
provided by
Pogo Pass
The Pogo Pass is an annual pass that gives you complimentary admission to the best entertainment venues in Phoenix. A one-time fee per person provides you access to all the participating venues at various times and dates throughout the year.
Farm Bureau members can experience entertainment at their favorite venues for one low price!
Phoenix Pogo Pass + Tucson Pogo Pass = 1 incredible Pogo Pass at one low price!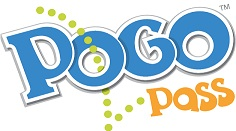 Regal Transportation
provided by
Regal Transportation
Discounted tickets for AZ Farm Bureau Members!
provided by
San Diego Zoo & Safari Park
 San Diego Zoo and Safari Park discounted tickets.



SEALIFE Arizona Aquarium
provided by
SEALIFE Arizona Aquarium
SEA LIFE Arizona transports visitors into the amazing ocean world, providing close encounters with a vast array of creatures including seahorses, sharks, rays tropical fish and more!  To get any closer you would have to get wet

SeaWorld tickets
provided by
SeaWorld San Diego
Save up to 45% off the gate price!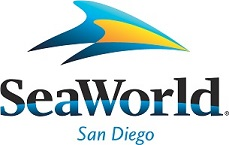 Aquatica San Diego
provided by
SeaWorld San Diego
Aquatica, a water park created by SeaWorld re-opens each May in Chula Vista. Below is the website where you will find information about the park.  
 
Summer
Get ready for summer at Aquatica SeaWorld's Waterpark™, where the South Seas meets Southern California in this whimsical, tropical oasis. Discover your inner Aquatican with waves from serene to extreme, up-close animal experiences, private cabanas, and attractions for the whole family. If you're looking for the biggest thrill in the park, make a splash at the all-new Taumata Racer® — a high-speed competitive mat ride where you'll find adventure head first! Aquatica San Diego is open seasonal from May through September each year.

Aquatica San Diego
2052 Entertainment Circle
Chula Vista, CA 91911


Tickets at Work
provided by
Tickets At Work
Tickets At Work allows members to access deeply discounted tickets to theme parks, hotels and other entertainment and travel offers anytime online or through call centers 365 days a year!