Sourcing for Answers about GMOs? 9 Places to Check Out
By Julie Murphree, Arizona Farm Bureau: As a journalist, we were taught in journalism school extensively about our sources and how it's important to hear all sides of the issue. That's still important today.
In fact, we should be skeptical from any one source that contends something is "all good" or "all bad." On the GMO front [genetically modified organisms] we have too many telling us this issue is "all bad" or "all good." Nothing is perfect, right?
If you do an Internet search, you'll find mostly "all the bad." So, if we want a well-rounded listing of sources, I'd encourage you to check out the following as it relates to the GMO - biotech - topic.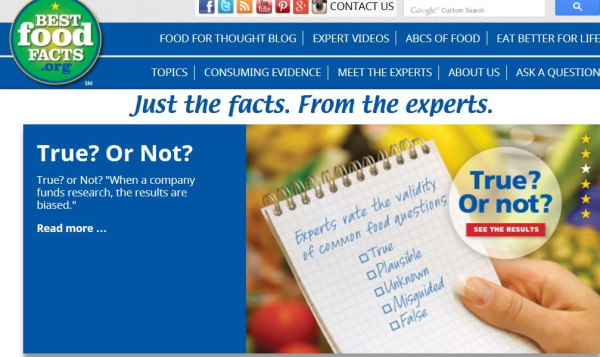 Today, we have access to a wealth of information. Maybe it's time to tap that treasure-trove of information.
Join our Family!