Staying Cool in the Desert: The Definitive Guide to Moisture-Wicking T-Shirts for Arizona Agricultural Producers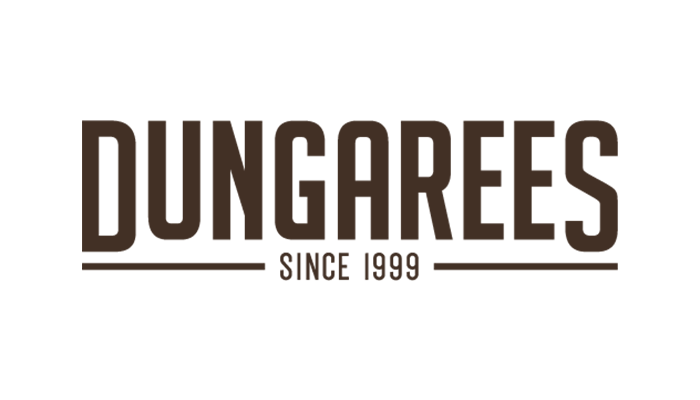 Living and working in the blazing desert heat of Arizona presents unique challenges, particularly for hardworking agricultural producers who spend long hours outdoors. The unforgiving sun and soaring temperatures can be uncomfortable and potentially hazardous. Luckily, there's a simple yet effective solution to beat the heat and stay cool: moisture-wicking t-shirts. In this article, we'll delve into the benefits of moisture-wicking fabrics and why they are an absolute must-have for Arizona's dedicated agricultural producers.
Understanding the Magic of Moisture-Wicking Technology: Moisture-wicking t-shirts are engineered with cutting-edge fabric technology that swiftly and efficiently pulls sweat away from the body. These ingenious materials incorporate unique microfibers that rapidly absorb moisture and allow it to evaporate, keeping you dry and cool even in the most scorching conditions. This is a game-changer for Arizona's agricultural producers who face unrelenting heat during their workdays.
Unparalleled Comfort and Performance: Traditional cotton shirts can quickly become sweaty, leaving you feeling sticky and uncomfortable. In contrast, moisture-wicking t-shirts offer exceptional ventilation and breathability, promoting airflow and cooling your body. By keeping you dry, these shirts minimize discomfort, chafing, and irritation, enabling you to stay focused on your work without any distractions.
Defending Against the Sun's Wrath: Sun exposure is a significant concern for Arizona's agricultural producers. Many moisture-wicking t-shirts also incorporate built-in UPF (Ultraviolet Protection Factor) to shield your skin from harmful UV rays. This additional sun protection is vital for reducing the risk of sunburns, premature aging, and skin cancer, ensuring you can work safely under the blazing desert sun.
Built to Last and Easy to Maintain: Agricultural work is physically demanding and often exposes you to dirt, dust, and other elements. Moisture-wicking t-shirts are typically crafted from durable, high-quality fabrics that can withstand the rigors of the job. Moreover, they require minimal care and maintenance, making cleaning easy. With these shirts, you can focus on what truly matters – your agricultural duties.
Arizona Farm Bureau members can rely on Dungarees for all their workwear needs. Dungarees offers a wide selection of durable and functional clothing perfect for agricultural producers. From moisture-wicking t-shirts to rugged work pants, they have you covered. As an Arizona Farm Bureau member, you can enjoy exclusive benefits when shopping at Dungarees. Members receive a generous discount on their orders, with 10% off orders under $200 and an even greater 15% off orders over $200. This is just one more way the Arizona Farm Bureau supports its members and ensures they have access to valuable savings on essential products. Visit Dungarees today and enjoy these fantastic discounts while upgrading your workwear wardrobe.
When conquering the relentless heat of Arizona's desert, moisture-wicking t-shirts are an absolute game-changer for agricultural producers. These shirts enhance your overall well-being and performance by keeping you cool, dry, and comfortable. Don't let scorching temperatures hinder your productivity and safety – invest in moisture-wicking t-shirts today. Stay calm, protected, and thrive in Arizona's challenging agricultural landscape!
Visit the AZFB website today to explore the wide range of exclusive offers and discounts that provide valuable savings on various products and services. Our Membership section is categorized by benefit type, providing a quick and easy way to browse the options and see what is available. Take advantage of all the fantastic benefits waiting for you as an Arizona Farm Bureau member!